6-year-old boy suffers extensive bee stings on hiking trail
Published: May. 12, 2013 at 2:25 PM MST
|
Updated: Mar. 2, 2018 at 4:15 PM MST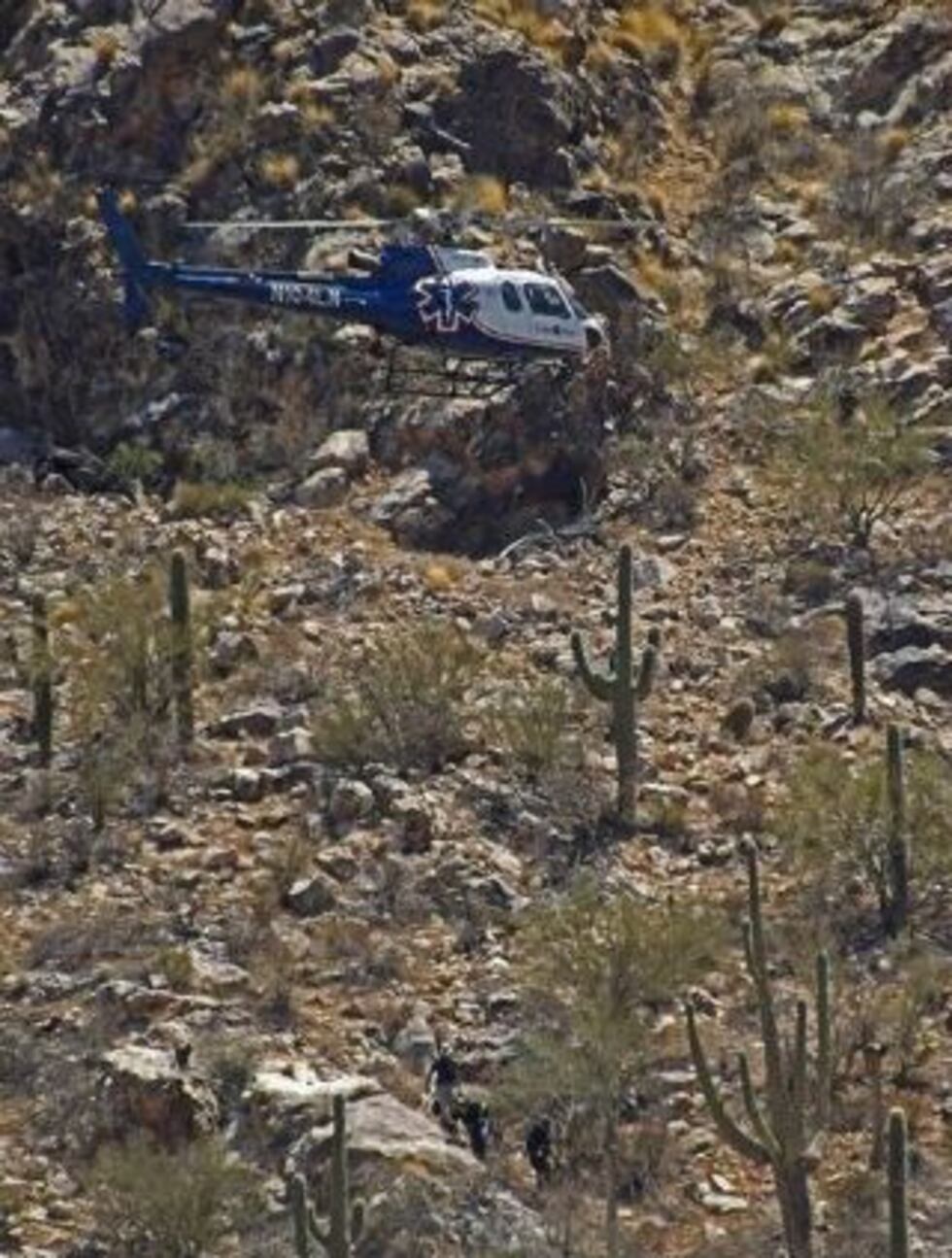 ORO VALLEY, AZ (Tucson News Now) - A 6-year old boy was hospitalized Sunday morning after suffering extensive bee stings on a popular hiking trail, Pima County Sheriff's deputy Tom Peine told Tucson News Now.
Peine said the boy is stable as of Sunday evening at 5:30 p.m. He was stung more than a hundred times.
"Three of the victims were sitting on a rock... the father had the 6-year-old in his lap, trying to protect his face from the bees," said Robert Raterink, a Pima County Sheriff's Search and Rescue spokesman.
Golder Ranch Fire and Rescue spokesman Will Seeley said rescuers assisted four other victims just off the Linda Vista Trail east of Calle Concordia and Oracle Road.
The other four hikers all were stung more than 100 times, Seeley said.
Three of the victims were taken to the hospital by ambulance. Two others did not want medical treatment.
A caller to 9-1-1 reported a prolonged attack and that the boy and another hiker were going into shock.
Seeley said the bees were extremely aggressive and also strung rescue personnel.
Neighbors watched from a distance. "I've lived in this area since 1975 and I've never heard of that before, as far as bees go," said Fred Roof.
A rescue helicopter flew over the hikers, attempting to disperse the bees.
Linda Vista Trail is a popular hike to the summit of Pusch Peak.
Copyright 2013 Tucson News Now. All rights reserved.