Local businesses push National Diaper Need Awareness Week
Published: Sep. 10, 2013 at 2:09 AM MST
|
Updated: Feb. 28, 2018 at 5:22 PM MST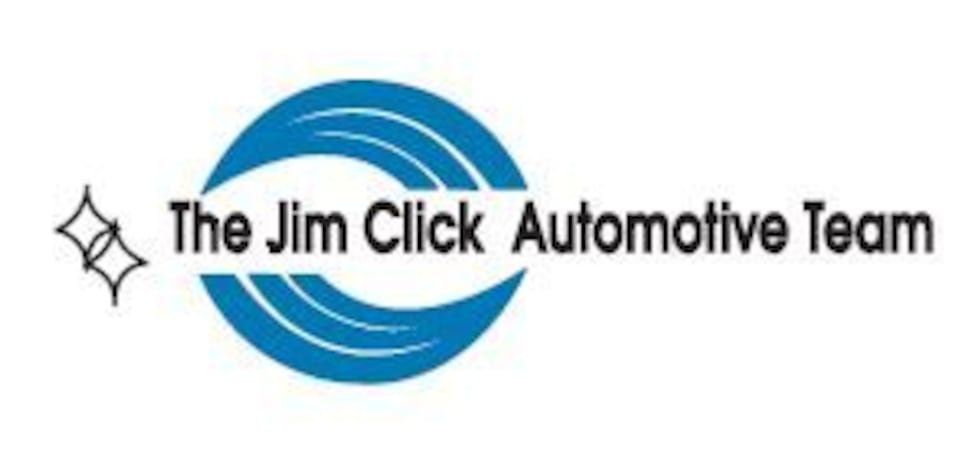 TUCSON, AZ (Tucson News Now) - The Jim Click and Holmes Tuttle Automotive Team ask the public for diaper donations in support of National Diaper Need Awareness Week.
Donations will be accepted at all 10-area dealerships until September 14, according to a news release.
An American Academy of Pediatrics study shows that mothers who cannot afford diapers display more health problems and depression symptoms.
"There's nothing worse than hearing your baby cry and knowing you can't give them what they need," said Lindsey Jones, executive director of the Diaper Bank of Southern Arizona.
Last year, the Diaper Bank of Southern Arizona collected and distributed 600,000 diapers, which was short of their 1.5 million requests for diapers for infants, seniors and disabled persons.
Donation drives are taking place across the nation this week.
For more information, contact Mark Holcomb with Arrowhead Advertising at mark@arrowheadadv.com.
Copyright 2013 Tucson News Now. All rights reserved.