Avoiding holiday plumbing disasters
Published: Dec. 19, 2013 at 10:48 PM MST
|
Updated: Jan. 2, 2014 at 10:48 PM MST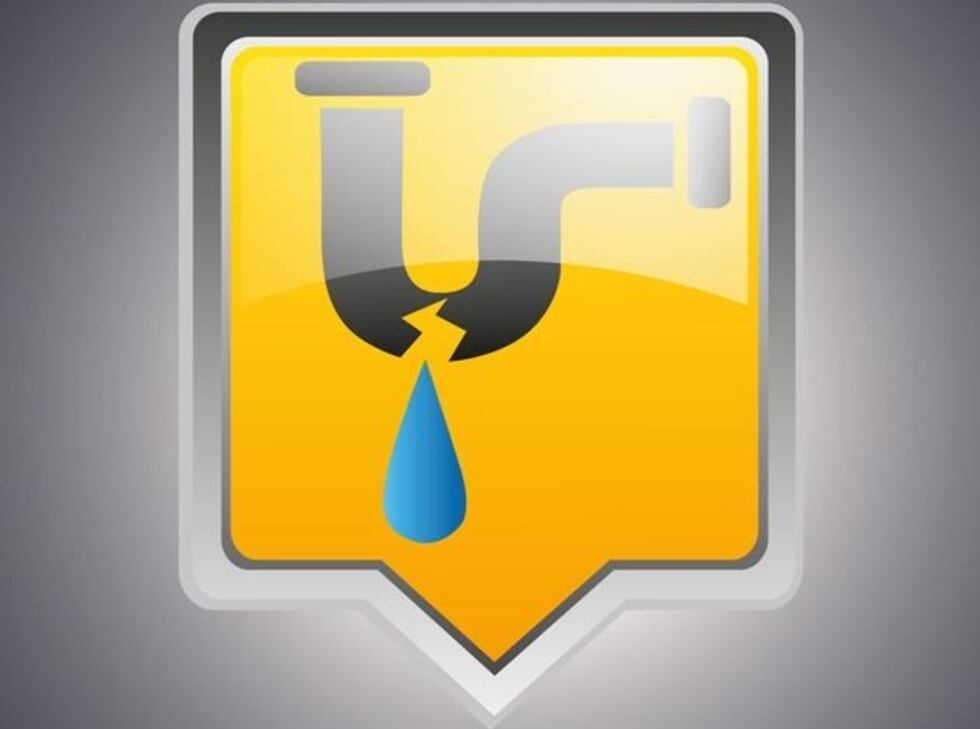 By Megan Guthrie, Tucson News Now intern
TUCSON, AZ (Tucson News Now) - As the holidays approach, a Phoenix-based plumbing company offers tips on how to safeguard your house against plumbing disasters.
According to John Onorato, operations manager at The Sunny Plumber, homeowners can avoid costly plumbing accidents that may arise from large gatherings.
"Having family and friends over for the holidays can pose a great deal of strain on plumbing systems, with house guests using showers and toilets more often than usual," Onorato said.
Fixing a large meal can lead to plumbing problems if not handled properly, Onorato said.
"Cooking big holiday meals can also result in grease and food items clogging kitchen drains," he said.
The Sunny Plumber's top recommendations include tossing leftovers in the trash, along with gradually placing waste in the garbage disposal to prevent overloading.
"Many people aren't aware that fixing a clogged drain or toilet can cost up to hundreds of dollars," said Onorato.
More tips from the Sunny Plumber include:
- Reprogram or bypass electric timers that control when electric water heaters turn on.
- Turn up the water heater to increase its capacity to meet additional demand.
- Insulate outside faucets and backflow systems to pools and hot tubs to protect outside plumbing from winter temperatures.
- Avoid pouring oil or cooking grease down the drain.
- Remind guests to allot at least 10 minutes between showers to prevent drains from clogging and to conserve hot water
- Never flush any items down the toilet besides toilet paper. Flushing other items like paper towels or baby wipes can cause a build-up and damage a septic system.
For more information visit: www.thesunnyplumber.com
Copyright 2013 Tucson News Now. All rights reserved.