ONLY ON KOLD: Deadly highway
Published: Feb. 28, 2018 at 5:14 PM MST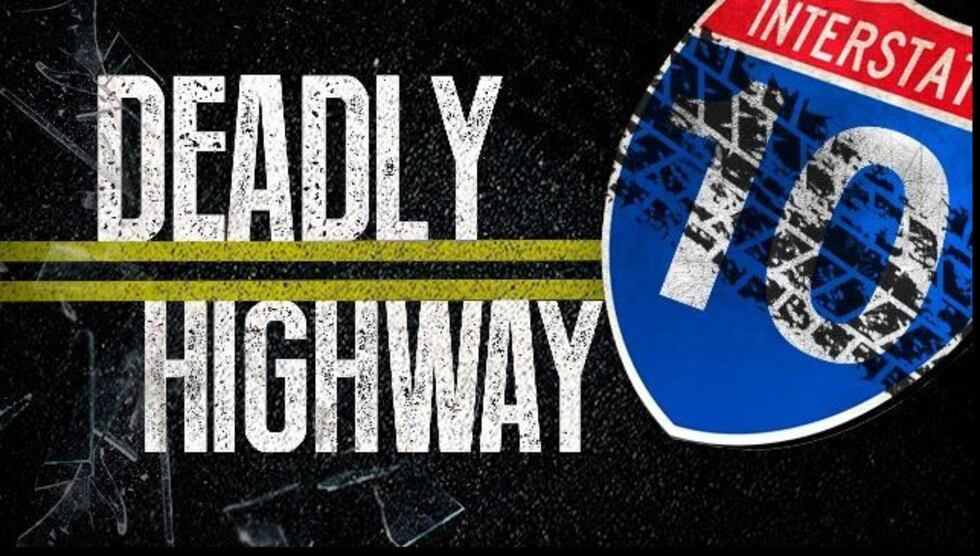 TUCSON, AZ (Tucson News Now) - You've probably driven the route a million times. Parts of Interstate 10, between Tucson and Phoenix, are not protected with median barriers, and several attorneys say commuters are dying because out of control vehicles are crossing into on-coming traffic.
They're called crossover accidents, and they happen when a car heading eastbound on I-10 travels across the median and ends up in the westbound lanes, or vice versa.
Tucson News Now brought you the story when Arizona Department of Transportation was sued for millions of dollars after a local college student lost two family members in a crossover accident.  That was almost two years ago, and now more people have died.
"I saw a truck coming across the road and a trailer right square dead in front of me, and all I could yell at the dog was this is going to hurt," says Steven Murphy.  He was driving a SWIFT truck with his dog in the passenger seat when a runaway semi left the eastbound lanes and hit him in the westbound lanes near Picacho.
Steven was pinned inside his cab.
"My face was buried in glass.  I couldn't breathe without breathing in glass, powdered glass."
Four people died.  Steven's life changed forever.
"He has a brain injury that has taken a lot of personality away," says Steven's wife, Judy.  "It's taken his job away.  Physically he can't do the things he used to do."
Steven's accident wasn't the first of its kind.
Parts of I-10 starting at Picacho and stretching for miles east before you reach Phoenix are not protected with median barriers to help prevent crossover accidents.  In 2007, a local college student's father and sister were killed when a car crossed an unguarded median at mile post 171.  A jury found ADOT at fault and awarded the family of victims Michael and Sydney Glazer $7.8 million.
Less than a year later two others died at that same location.
Local attorney, John Leader, worked with those victims' families, and he says there were at least ten other crossover accidents in that area from 2003 to 2007.
According to numbers on the ADOT website, more than 40,000 vehicles pass through the area east of Picacho every day.  Tucson News Now asked an ADOT spokesman why more median barriers haven't been installed.  He wouldn't answer those questions.
"I think they believe it's cheaper for them to pay out the awards than it is to build the median barriers," says attorney Jack Levine who is helping Steven Murphy sue ADOT for failing to properly maintain the state highway.
"It's the affect on the lives of the individuals and their families that are so devastatingly impacted by these accidents."
With Steven's case expected to go to trial later this year, he hopes his legal battle will lead to a safer highway for everyone.
"I certainly don't wish anybody to be in the position I'm in," says Steven.  "What's a life's worth?"
The Glazer case continues to move through litigation.  In August, 2007 Michael and Sydney Glazer died in a crossover accident at mile post 171.  According to attorney John Leader, the State has filed a motion for a new trial.  Read more on this case here (http://www.tucsonnewsnow.com/story/17061751/adot-fails-to-put-up-median-barriers-on-i-10-despite-verdict).
The crossover accident that followed is also moving through the courts.  In May, 2008 Pamela Humphrey and Ann Quinn were killed at the same spot where the Glazer accident happened.  Leader says the State is trying to have the case dismissed, claiming it was filed late.
Attorney Jack Levine says he has filed a formal complaint saying Steven Murphy was injured because the State failed to maintain its highway.  Levine says the State has denied the allegations, and both sides are gathering evidence for trial.
Copyright 2014 Tucson News Now. All rights reserved.