Tucson double murder suspects to appear in court
Published: Feb. 28, 2014 at 10:02 PM MST
|
Updated: Feb. 28, 2018 at 5:24 PM MST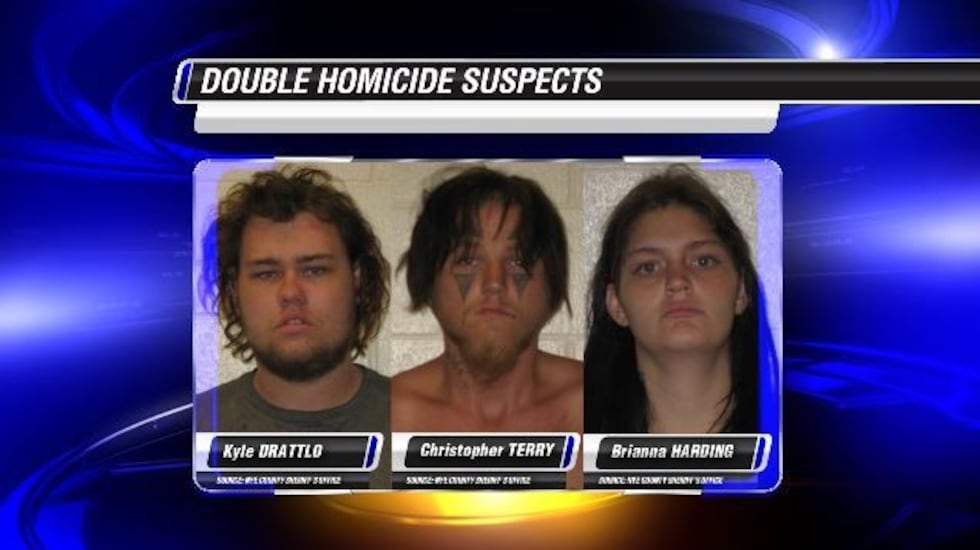 TUCSON, AZ (Tucson News Now) - The three suspects in the murder of a local elderly couple are expected to appear in court.

Kyle Drattlo, Brianna Harding and Christopher Terry are accused of killing Erskin and Mary Fulgam, Drattlo's grandparents, last July.

Police reports state the Fulgams were stabbed before the three suspects took off with $150 and the couple's car.

Police caught them driving through Nevada.

Prosecutors said they plan to seek the death penalty for all three.
Copyright 2014 Tucson News Now All rights reserved.