Desert Willow Elementary receives grant money for its running program
Published: Sep. 29, 2014 at 10:32 AM MST
|
Updated: Mar. 2, 2018 at 4:13 PM MST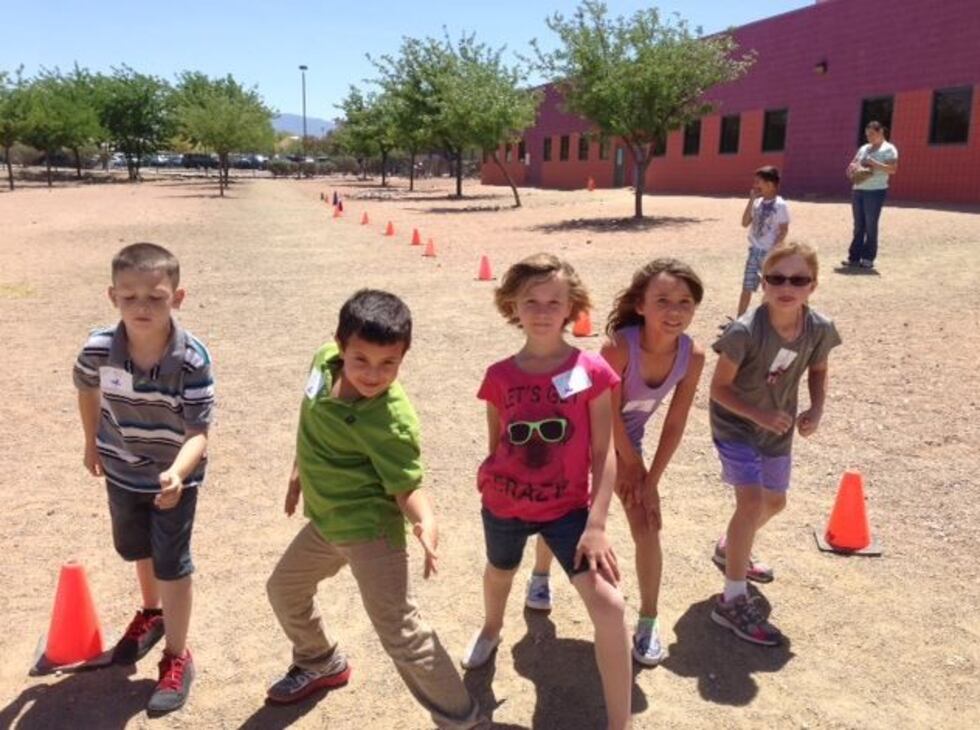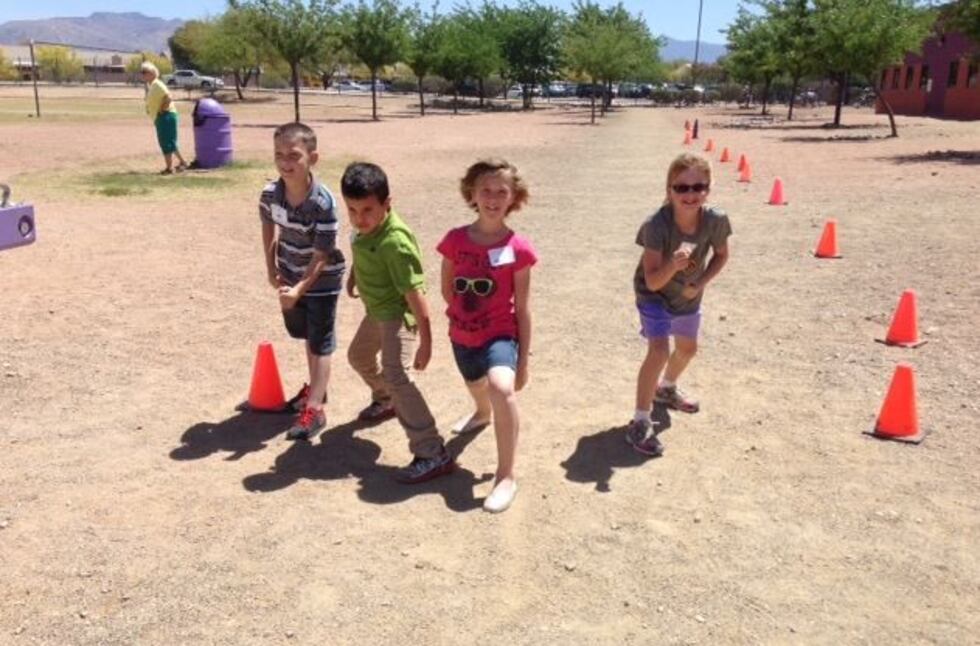 TUCSON, AZ (Tucson News Now) - A Southern Arizona school has been awarded a grant that will help keep kids fit and fight childhood obesity before it happens.
Desert Willow Elementary in the Vail School district has been awarded a grant from Voya Financial, to help with its school-based running programs. The elementary school is one of 60 schools in the U.S. receiving the $3,500 grant.
The PE teacher who runs the existing running program says more than 200 first through fifth graders are involved. Here is how the program works - students win prizes for running laps during recess. She plans to use the grant money to possibly create a paved path and plan a race.
According to the latest statistics from the Centers for Disease Control, about 17 percent of children in the U.S. are obese, this covers 2-year-olds to 19-year-olds.  Research shows being active improves self esteem and school performance.
The grant is really about motivating the students to be active, especially in a world full of distractions.
Desert Willow should officially receive the check sometime in October.
Copyright 2014 Tucson News Now. All rights reserved.