Men arrested for trying to smuggle marijuana under horse poop
Published: Jun. 5, 2015 at 7:49 PM MST
|
Updated: Jun. 19, 2015 at 7:50 PM MST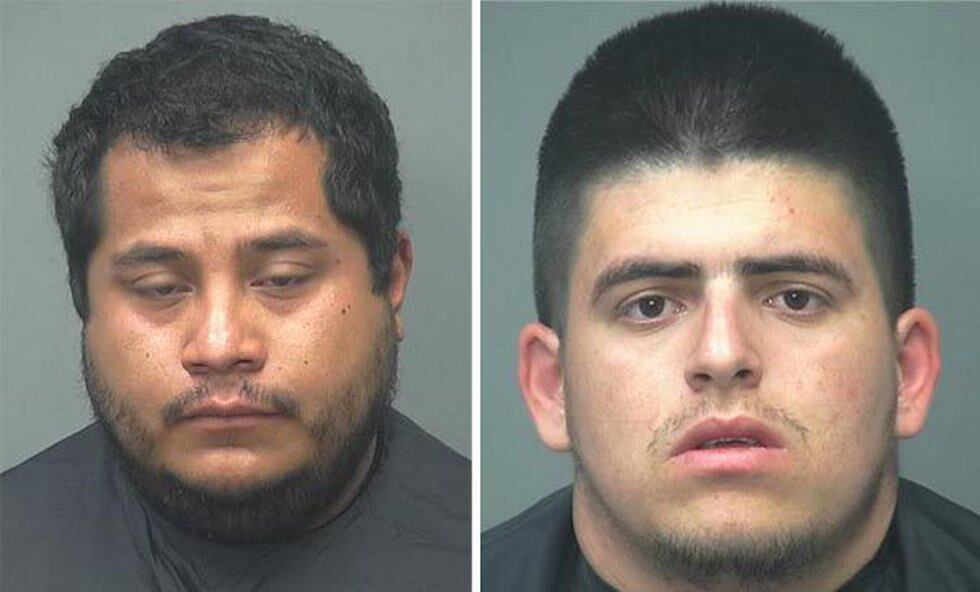 TUCSON, AZ (Tucson News Now) - Two men were arrested when police discovered about $145,000 worth of marijuana inside a horse trailer.
The Sierra Vista Police Department says the two suspects allegedly put the drugs in a secret compartment inside the trailer, and covered the marijuana with horse manure. Overall, police found 19 bales of marijuana.
A drug-sniffing dog alerted officers to the drugs after the men were pulled over during a traffic stop at about 9:15 a.m. on Friday.
Christian Zuniga, a 26-year-old from Nogales, and Alexis Obeso, a 20-year-old from Rio Rico, were arrested and charged with transporting marijuana.
Copyright 2015 Tucson News Now. All rights reserved.