AZ Mining Inc. purchases historic mine, sparks environmental concern
Published: Jul. 30, 2015 at 6:59 PM MST
|
Updated: Mar. 2, 2018 at 4:23 PM MST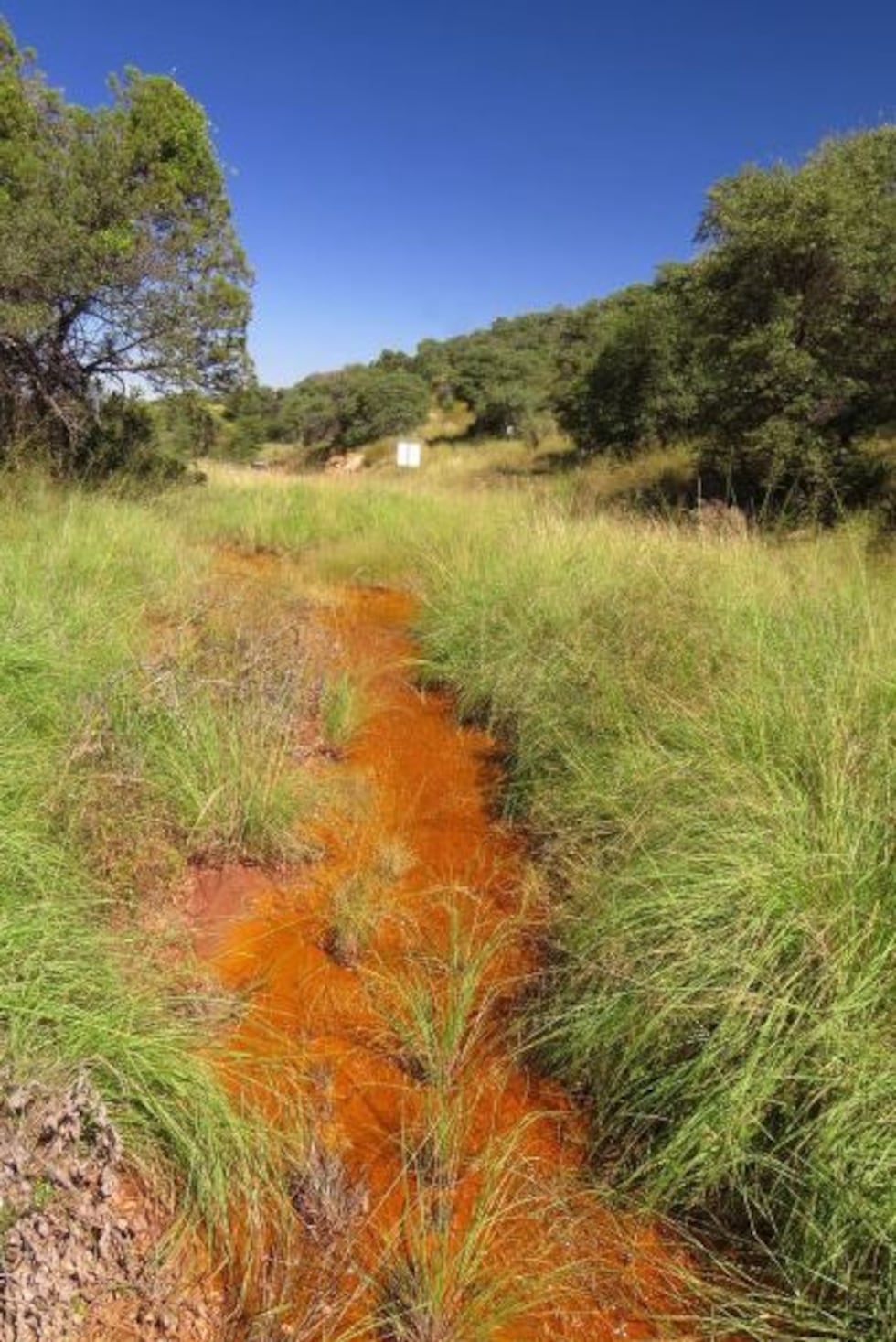 PATAGONIA, AZ (TucsonNewsNow) - Environmental advocates are questioning the reasoning behind a recent announcement by AZ mining Inc. to purchase the 300-acre historic Trench Camp mine from the Asarco Multi-State Environmental Custodial trust.
AZ Mining Inc. was previously known as Wildcat Silver, based out of Canada.
The company changed it's name last month, to show their commitment to mining in Arizona.
Members of the Patagonia Area Resource Alliance said mining stopped at the underground Trench mine more than 50 years ago.
In the last year, heavy rains in the area have led to acidic water filled with toxic metals overflowing into nearby waterways.
ADEQ issued six violations of state water quality rules as a result.
Residents in the area are hopeful about the land being sold, but they also remain very skeptical..
"I fear they're going to make promises of clean up, leverage those clean up promises to line their own pockets, and one day just walk away and leave us with a bigger mess," said Wendy Russell, coordinator with the Patagonia Area Resource Alliance.
The area is located in the Patagonia mountains, adjacent to AZ Mining's existing 154 acres of private land holdings.
In a press release issued by AZ Mining last week, the company stated that their plan is to build a $2.6 million passive water treatment system in the area, at no cost to taxpayers.
Officials said they are aware of this environmental liability, and the consultant they have hired is respected in the field as one of the best in handling issues like the Trench mine.
Environmentalists from the Patagonia Area Resource Alliance released a statement regarding the mine.
Read the full statement here: AZ Mining Inc / Wildcat Silver to Purchase Historic Trench Mine 
The full press release from AZ Mining is stated here: 
"We are a publicly traded company on the Toronto Stock Exchange and have to disclose all of our activity. Please review our companies profile and our record for yourself. We are interested in preserving and protecting the environment in our region.
We have proposed a very robust plan to address the problems created by the Trench Mine at no cost to the tax payers in the region or the state of Arizona.
Our consultant is revered as one of the best in the field in dealing with problems like the Trench Mine.
The State of Arizona (ADEQ), EPA, and the Asarco Environmental Multi-Land State Trust have reviewed our proposed remediation plan and have found it acceptable.
Perhaps someone should study our proposed plan in comparison with others to determine our practicality for success verses the others. Simply put we are proposing a $2.6 treatment system to handle 14 gpm of seepage, which is about as much water flowing out of your garden hose when fully opened.
If the "environmental group" is so concerned, why are they not stepping forward with their own self-funded solution instead of criticizing us?" - Greg Lucero, vice president for Sustainable Development of AZ Mining. 
Copyright 2015 Tucson News Now. All rights reserved.