Agent accused of killing Mexican teen pleads not guilty
Published: Oct. 9, 2015 at 3:55 PM MST
|
Updated: Dec. 4, 2015 at 4:55 PM MST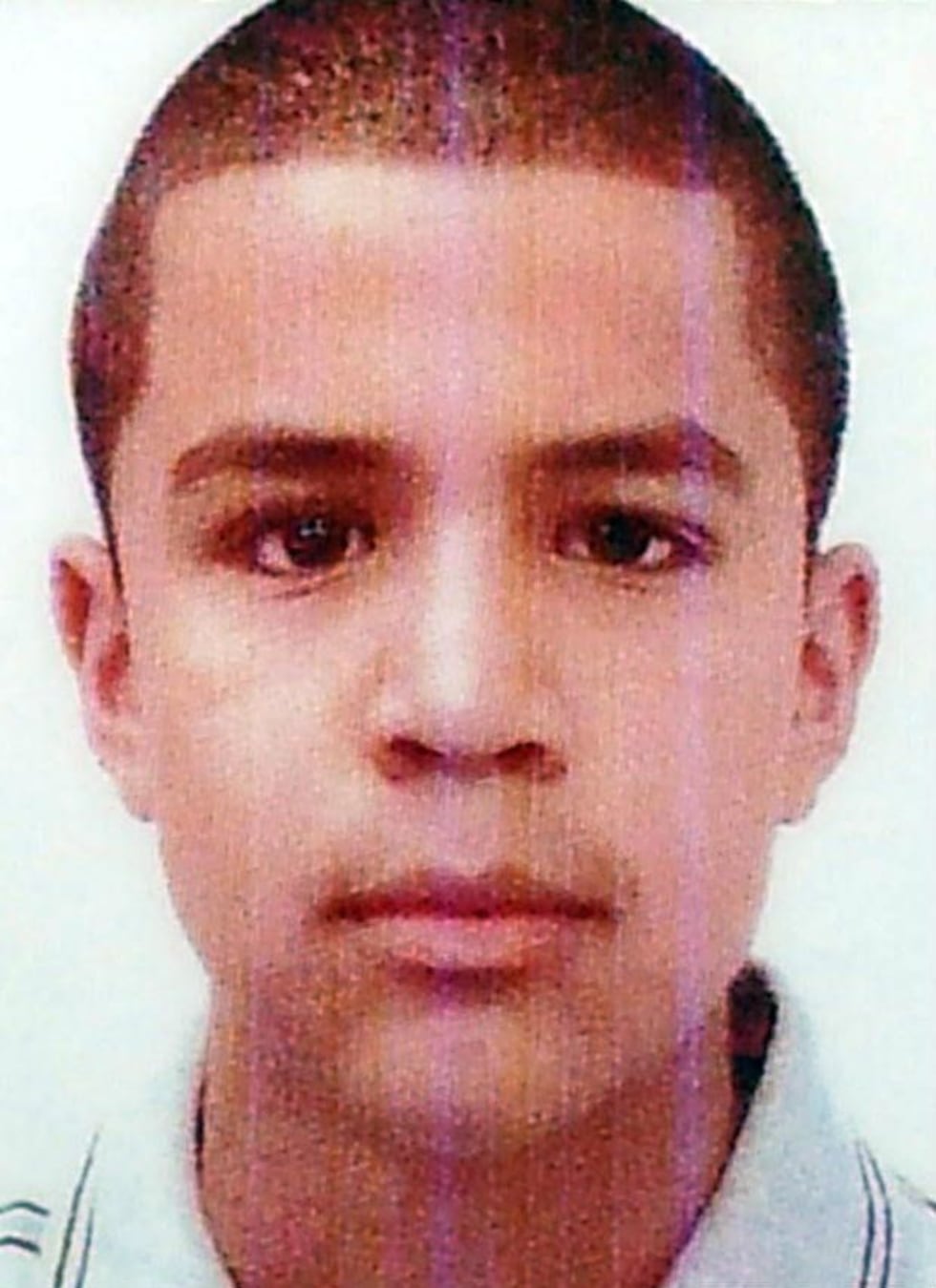 NOGALES, AZ (Tucson News Now) - Lonnie Ray Swartz, the Border Patrol agent accused of killing a Mexican teen in October 2012, pleaded not guilty Friday morning.
Swartz was indicted earlier this year on a charge of second-degree murder in the death of 16-year-old Jose Antonio Elena Rodriguez, who was hit 10 times by cross-border gunfire.
Swartz, who has not been in custody, was released on his own recognizance. He has been ordered to not travel out of Arizona or Nevada. His trial has been scheduled to begin Tuesday, Nov. 17.
According to Swartz's union representative, the agent is on administrative leave without pay.
Also on Friday, Elena Rodriguez's family held a vigil outside the courthouse. Saturday is the three-year anniversary of the shooting and a vigil is planned in Nogales.
Border Patrol has said that Elena Rodriguez was among a group of rock throwers endangering agents' lives. His family claims the boy was walking home from a basketball game with friends and was not armed or hurling rocks.
The ACLU is helping representing Elena Rodriguez' family in a civil lawsuit against Swartz.
The ACLU said this court case is unique in that it's the first time in U.S. history that a Border Patrol agent has been charged in a cross-border shooting.
Supporters of the family of Elena Rodriguez gathered at the federal courthouse in Tucson on Friday, as did Swartz supporters, including a Border Patrol Union representative.
Elena Rodriguez's family came to the U.S. from Mexico for the court proceedings.
They said it was a shock for them because they had never seen Swartz before.
Elena Rodriguez' mother spoke to reporters in Spanish.
"What happened there inside, well, I can't, they don't understand what I feel as a mother. It's very difficult to be in court seeing the murderer of my son and without being able to tell him things, without being able to scream at him, without being able to tell him anything," said Elena Rodriguez' mother Araceli Rodriguez.
Art Del Cueto is the president of the Border Patrol union in Tucson, Local 2544.
"We're just here for support and see what happens. What I do wish is that regardless of what comes out of it, We're all law enforcement. We want justice ourselves and in the end we don't want a witch hunt," Del Cueto said.
Swartz also faces a federal civil rights lawsuit in the death of the teen, who was in Nogales, Sonora, on Oct. 10, 2012, when Swartz fired from Nogales, Arizona.
Copyright 2015 Tucson News Now. All rights reserved.