Pima Co. Sheriff searches for hungry theft suspect
Published: Oct. 23, 2015 at 1:12 PM MST
|
Updated: Dec. 18, 2015 at 2:12 PM MST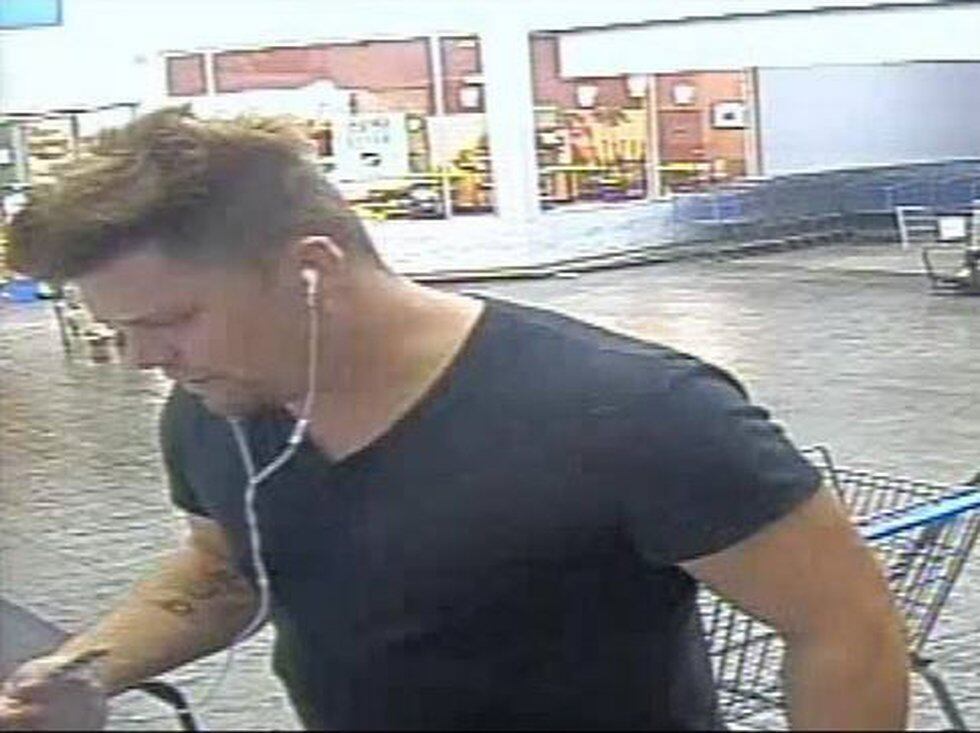 TUCSON, AZ (Tucson News Now) - The Pima County Sheriff's Department is looking for a man suspected of stealing food and several other items at a northwest-side Walmart.
According to information from PCSD, the suspect was seen entering the Walmart Neighborhood Market at 7635 N. La Cholla Boulevard twice and allegedly stealing several items.
On Oct. 4, the suspect allegedly was seen taking deli meats and other unidentified items without paying. The following day, the suspect allegedly was seen eating a sandwich from the deli aisle and taking a bottle of alcohol without paying.
The suspect was stopped at the exit by a Walmart Loss Prevention employee, but he quickly fled.
Anyone with information on the suspect is asked to call 911 or 88-CRIME.
Copyright 2015 Tucson News Now. All rights reserved.