Multi-vehicle wreck in midtown turns deadly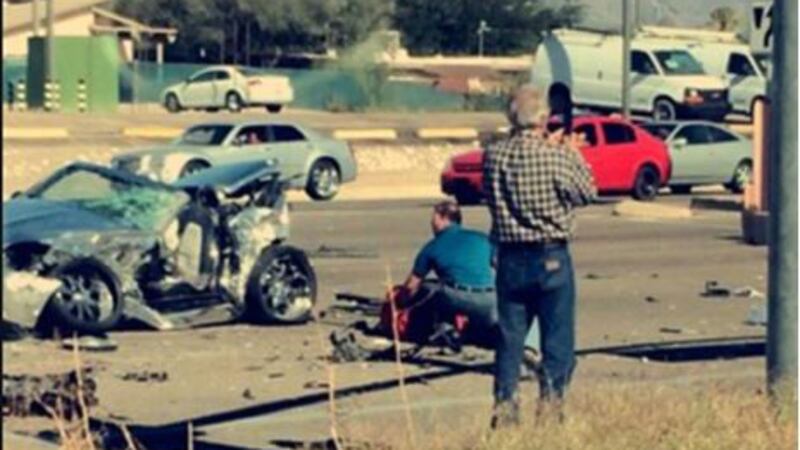 Published: Nov. 23, 2015 at 3:36 AM MST
|
Updated: Feb. 28, 2018 at 5:15 PM MST
TUCSON, AZ (Tucson News Now) - Tucson Police say an accident involving six vehicles on Friday has now turned deadly.  The crash happened near Grant and Fairview.  Police say one driver died from his injuries Sunday.  That driver has been identified as 37-year-old Rafael Rojas.
Police say Rojas sped through a red light and triggered the pileup.
Immediately after the crash Friday, three people were taken to a local hospital, one of them with life-threatening injuries.
Copyright 2015 Tucson News Now. All rights reserved.