Raytheon scores big contract modification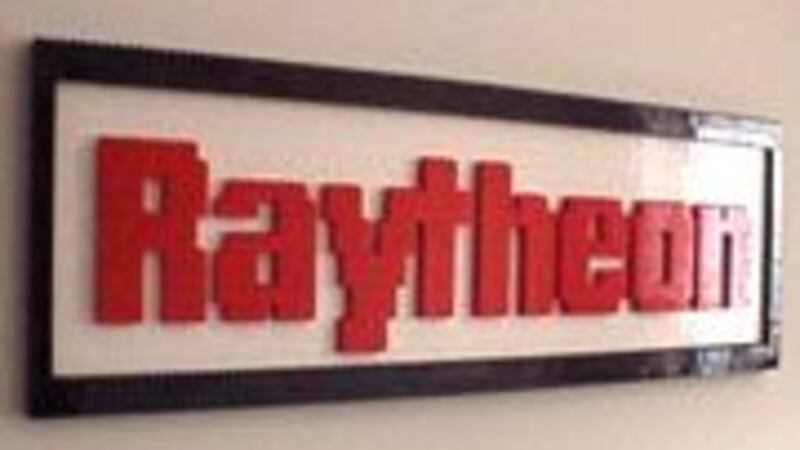 Published: Dec. 8, 2015 at 10:41 PM MST
|
Updated: Feb. 2, 2016 at 10:41 PM MST
TUCSON, AZ (Tucson News Now) - Raytheon Missile Systems has been awarded a large contract modification by the U.S. Defense Department.
The new addition means more than $500 million is going to the defense contractor.
Raytheon is working on missiles that are designed to intercept incoming ballistic missiles. The total value of the contract now tops $630 million.
All of the work will be performed here in Tucson over the next five years.
Copyright 2015 Tucson News Now. All rights reserved.