Father who shot, killed two young daughters dies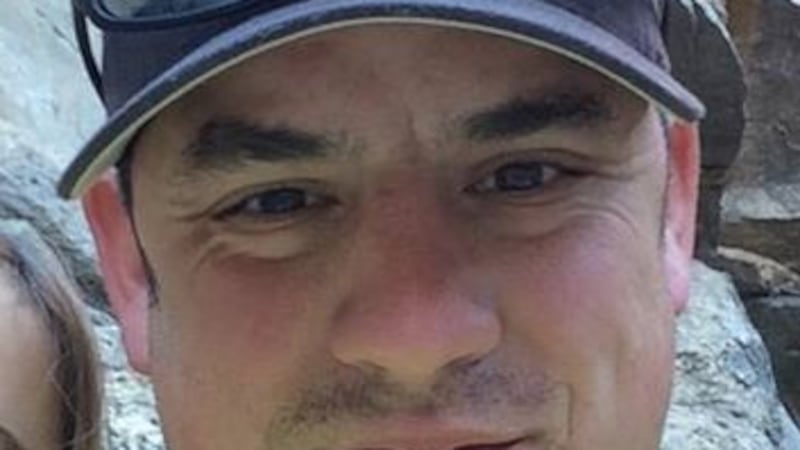 Published: Dec. 24, 2015 at 8:55 PM MST
|
Updated: Feb. 18, 2016 at 8:59 PM MST
TUCSON, AZ (Tucson News Now) - Pima County authorities have released more information in a murder-suicide Wednesday night that left two young girls and their father dead.
Authorities said Levi Parker shot his two daughters MacKenzie Lee Parker, 8, and Haylee Parker, 5, before turning the gun on himself.
Pima County Sheriff Chris Nanos said deputies were called to Parker's home at Veranda at Ventana Condominiums, 5751 N. Kolb Road, around 7 p.m.
Nanos said the girls' mother contacted authorities after receiving a threatening phone call that Parker wanted to hurt the girls.
"Deputies arrived on scene and attempted to talk to the male inside the residence," a PCSD news release stated. "Soon after, deputies heard one gun shot and they forced entry into the home."
The deputies found all three with gun shot wounds.
Haylee died at a local hospital while MacKenzie was pronounced dead at the scene.
Levi Parker was taken to Banner University Medical Center, where he died at 12:10 p.m. on Thursday.
Nanos said Parker and his wife were having court and legal problems. The girls were visiting their father, who appeared to have moved in only recently based on the sparse furnishings in his condo.
There are several services working with the family, including the Pima County Attorney's Office Victim Services Division and Homicide Survivors.
"They're there to be a liaison for family in any avenue possible. They're the ones who've talked to funeral homes. Basically, a wonderful service, they will help do a lot of leg work for anything they can possibly can," said Ryan Inglett of PCSD.
Inglett added that there's been "an outpour of support from community and local businesses."
Homicide Survivors said Desert Rose Heather Cremation & Burial along with the medical examiner's office have gone "above and beyond" to help the family. Their executive director, Carol Gaxiola, said the family hasn't set a date for the funeral, but will inform the community as soon as it's finalized.
The girls' family released this statement through Homicide Survivors on Thursday: 
"Please keep our family in your hearts and prayers in our unimaginable grief."
Diana Jones, who works with the girls' mother, said she and a group of co-workers started a GoFundMe account to raise money for any extra expenses the family may need.
"Once we get through these awful hurdles that we're going to be making in the next week or so," said Jones. "We're just going to continue to be there and offer our support emotionally."
The group has already raised more than $10,000 for the family. For more information, CLICK HERE.
Copyright 2015 Tucson News Now. All rights reserved.