PHOTOS: Victims, survivors of Jan. 8 shooting in Tucson
Published: Jan. 7, 2021 at 2:36 PM MST
|
Updated: Jan. 6, 2022 at 5:39 PM MST
TUCSON, AZ (KOLD NEWS 13) - Every native Tucsonan knows exactly where they were when they got the news.
At 10:11 a.m. on Jan. 8, 2011, a gunman opened fire in a crowded parking lot near the intersection of Ina and Oracle.
The gunman was targeting congresswoman Gabby Giffords, who was hosting an event to meet constituents.
Six people lost their lives and 13 others were wounded, including Giffords.
The 10-Year Anniversary
In 2021, KOLD News 13 produced a 30-minute special to mark the 10-year anniversary of the mass shooting.
You can watch the entire show at the top of this page, but the links to our stories are below.
The Victims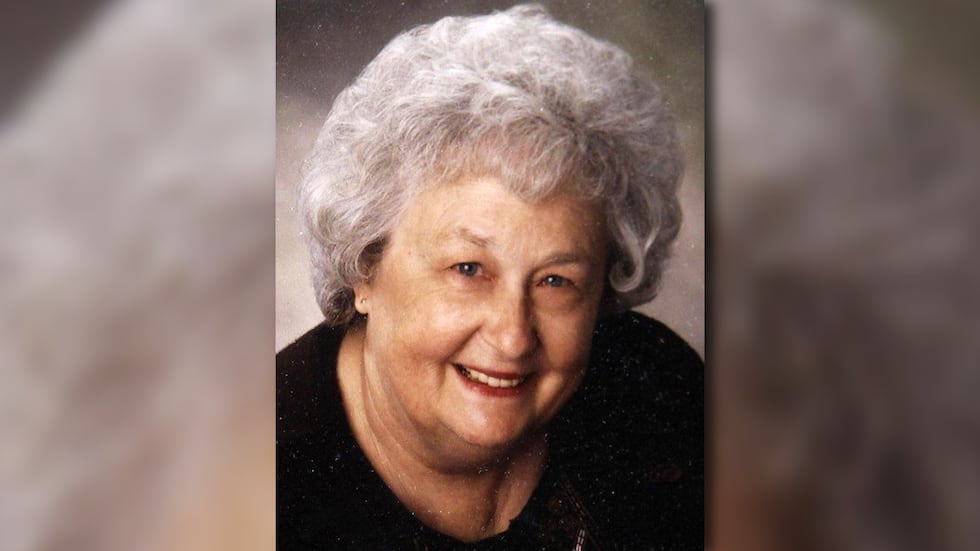 The Survivors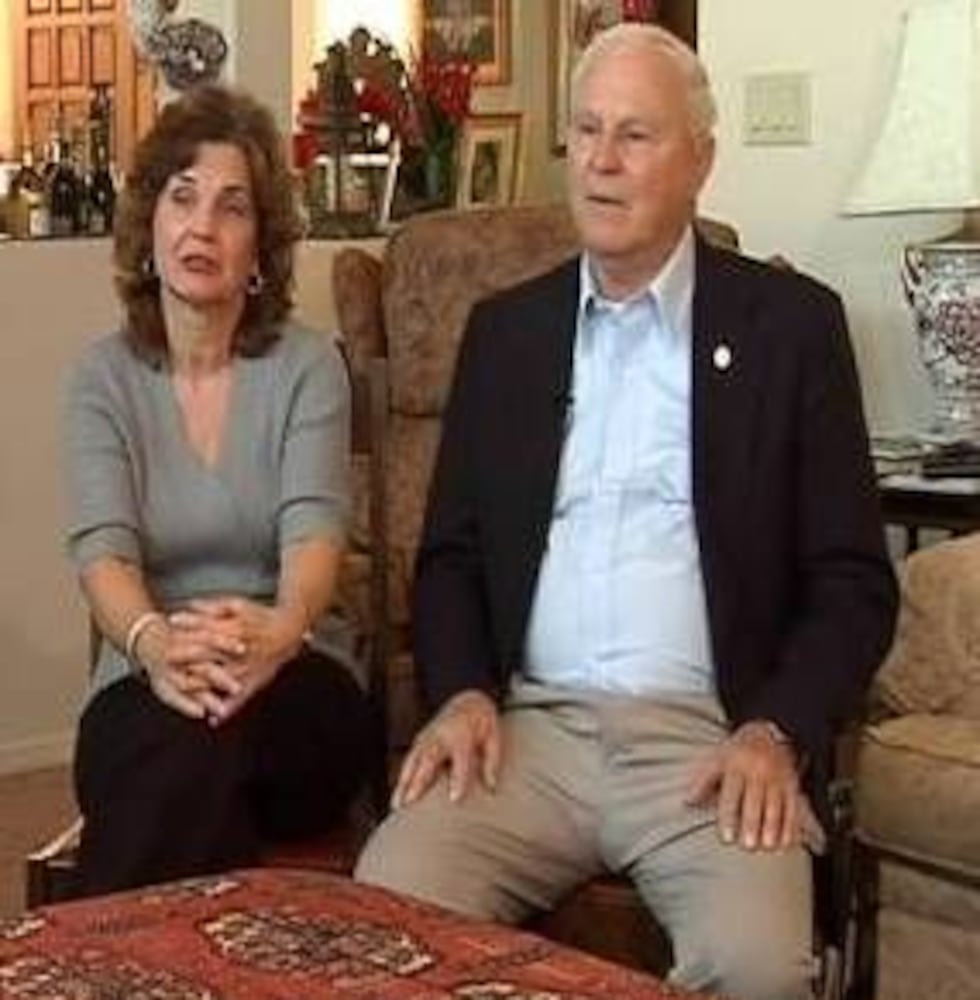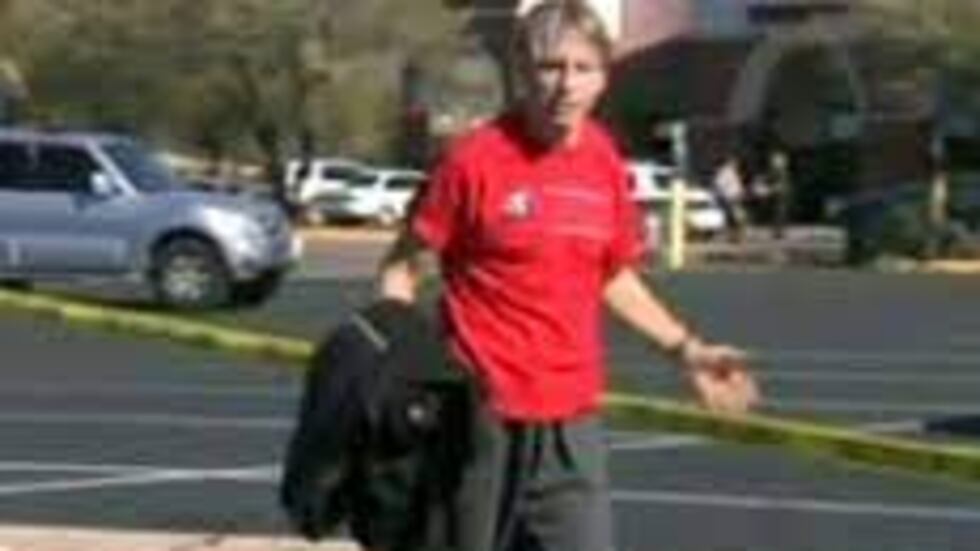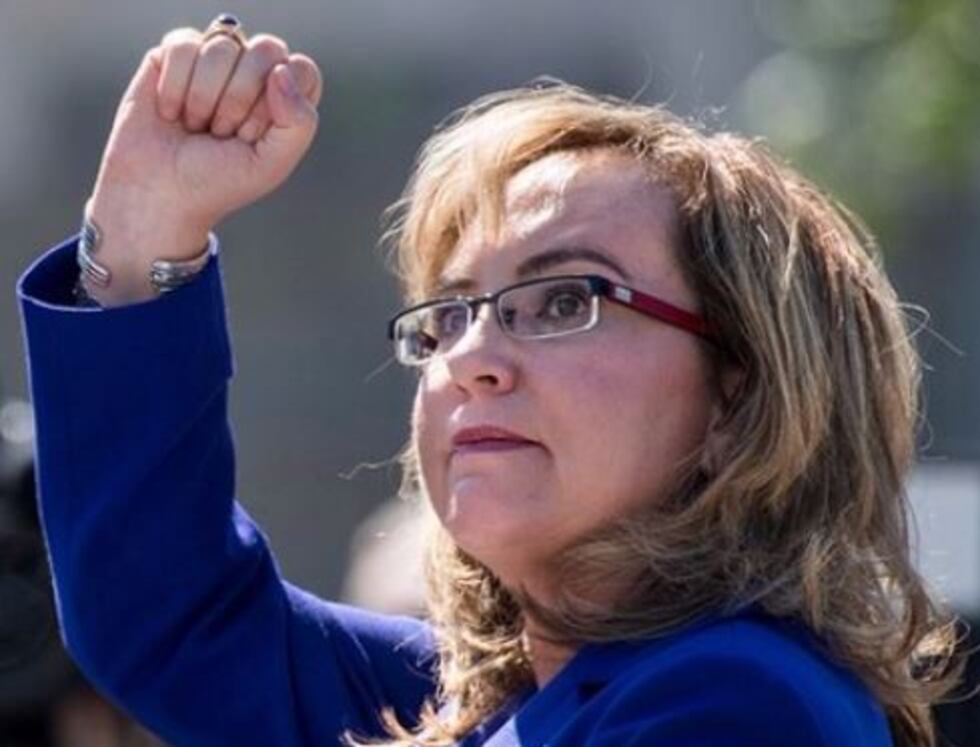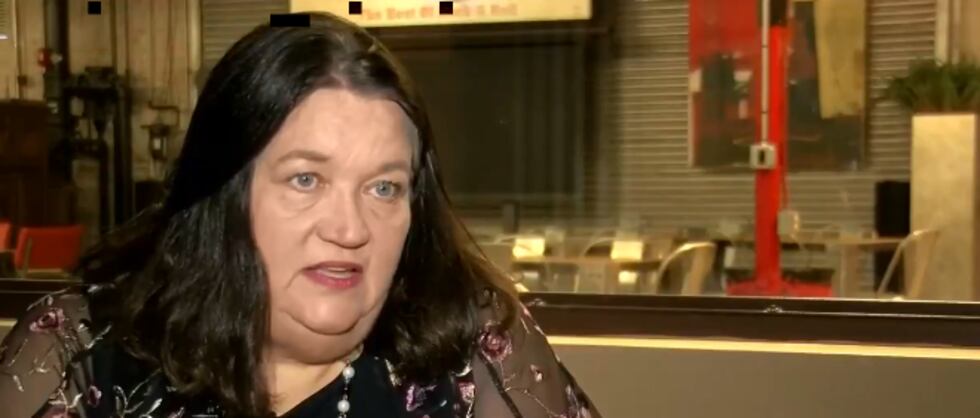 The Shooter
Jared Lee Loughner was convicted in federal court and was sentenced to seven life terms plus 140 years.
Loughner was convicted after agreeing to a plea deal. He pleaded guilty to 19 counts including the attempted assassination of Giffords.
The deal guaranteed he will spend the rest of his life in prison, but it also took the death penalty off the table.
Federal Judge Larry Burns said that Loughner was not insane at the time of the shooting and that it was premeditated. "He knew what he was doing," Burns said.
Copyright 2022 KOLD News 13. All rights reserved.