UPDATE: Hiker who went missing on Mount Lemmon found safe
Published: Jan. 31, 2016 at 2:30 PM MST
|
Updated: Mar. 27, 2016 at 1:42 PM MST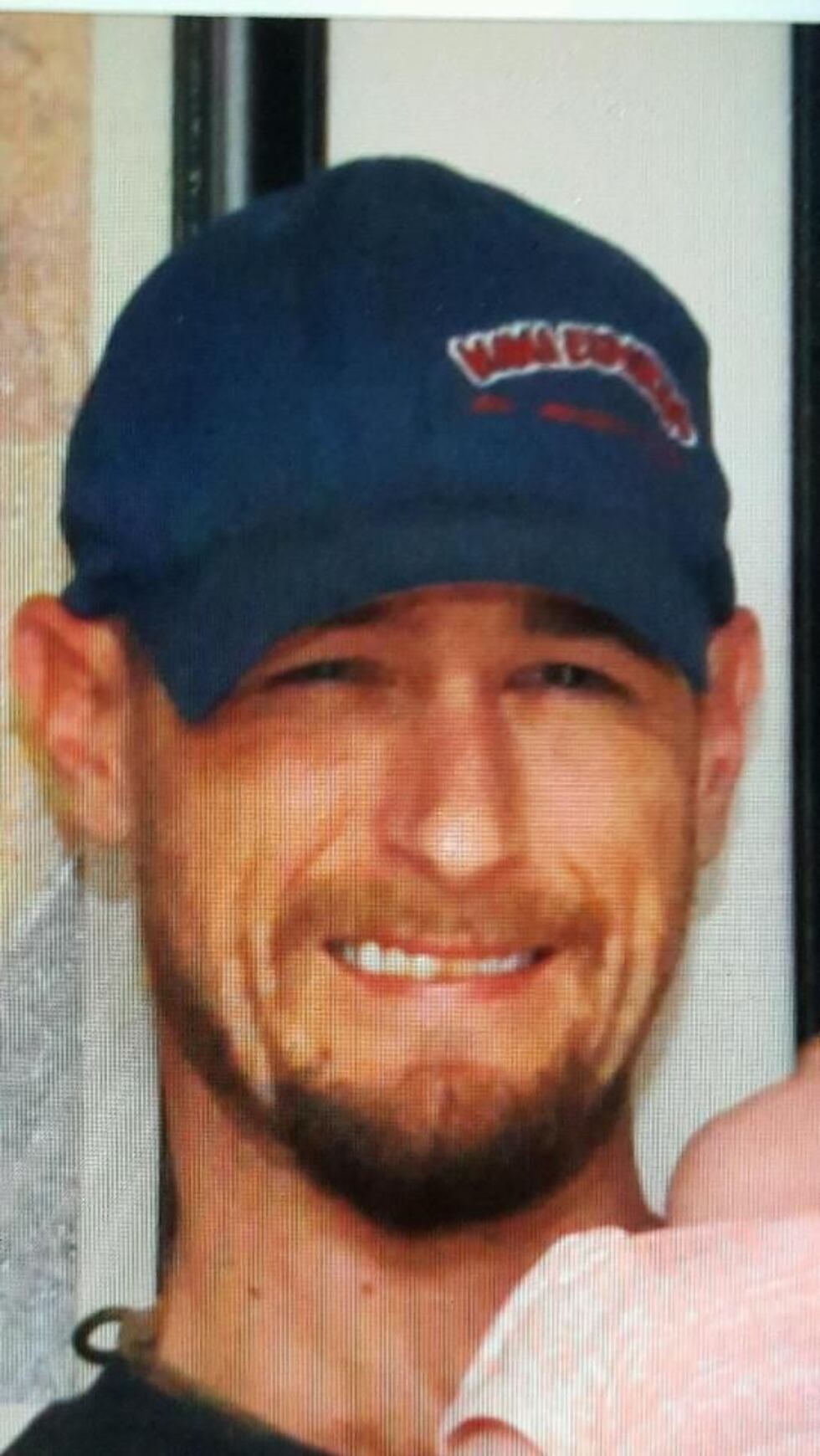 PIMA COUNTY, AZ (Tucson News Now) - A hiker reported missing Saturday, Jan. 30 from a Mount Lemmon trail was found the following night, according to the Southern Arizona Rescue Association.
Christopher Frank Elia, 30, went to hike the Bug Spring Trail around 2 p.m. Saturday, according to a release from the Pima County Sheriff's Department. His family contacted authorities when he didn't show up for a planned dinner that evening.
The family was concerned because Elia suffered a traumatic brain injury several years ago and takes seizure medication, according to the release.
An update from the sheriff's department said Elia is in good condition and has been reunited with his family.
Copyright 2016 Tucson News Now. All rights reserved.