UA student government: No concealed weapons on campus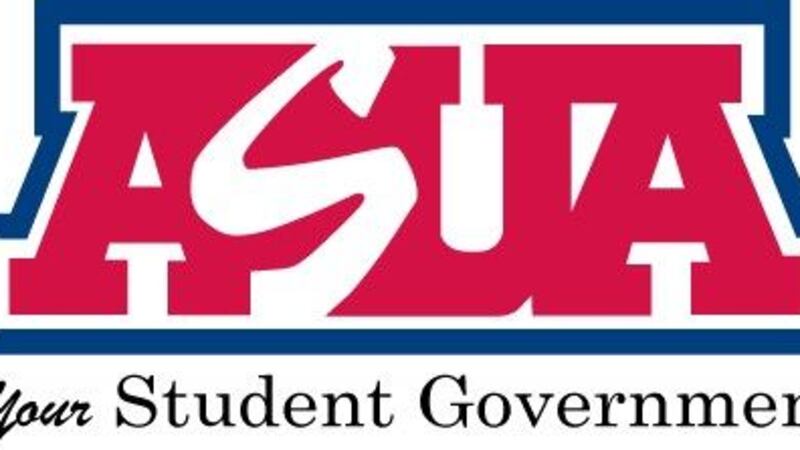 Published: Feb. 15, 2016 at 7:55 PM MST
|
Updated: Apr. 12, 2016 at 2:59 AM MST
TUCSON, AZ (Tucson News Now) - The Associated Students of the University of Arizona has drafted a resolution opposing Arizona House Bill 2072, which would allow students and faculty to carry a concealed weapon on public university or community college campuses.
"This resolution is actually one of three resolutions being proposed at NAU, ASU and U of A. There's collaboration with all the universities. Of course we have the same governing board, Arizona Board of Regents. So we meet on a regular basis," ASUA Senator Maddy Bynes said.
Bynes joined with ASUA President Manuel Felix to draft the resolution on behalf of students on campus.
"I think I would be a little bit afraid. Just because I don't know the background behind each student and psychological how they are, and the background checks and whatnot," UA student Nigel Kapoor said.
Fellow student Mohammad Sadi agreed.

"Personally I think it's kind of like terrifying. Just because it just takes one person to make a mistake or ruin it for everybody. A disaster could happen easily. That would be in the back of my mind," Sadi said.
The resolution states, "Whereas, the existence of firearms on campus diminishes and contradicts the well-being and sense of security that students at the University of Arizona enjoy; Whereas, this diminishing of student well-being and sense of security would have a negative impact on students' ability to learn and succeed, and thus hinder the University's goal to educate Arizona students; ... Therefore, be it resolved that the Associated Students of the University of Arizona opposes the passage and signing into law of Arizona House Bill 2027, and any such bill of similar language and intent."
Not all students on campus are on board with the resolution, of which Bynes said she is well aware. She said if safety is their concern, there are plenty of resources on campus to help students who feel unsafe.
The Arizona Board of Regents, which oversees the three public universities in Arizona, has already voted to oppose HB 2072.
The ASUA senate will vote on this resolution Wednesday, Feb. 17.
Copyright 2016 Tucson News Now. All rights reserved.