National Transportation Safety Board wants to lower legal BAC level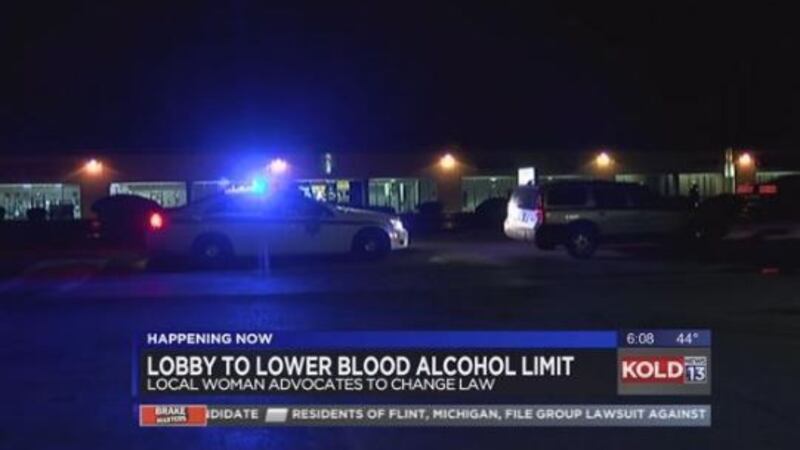 Published: Mar. 8, 2016 at 9:35 AM MST
|
Updated: May. 3, 2016 at 8:58 AM MST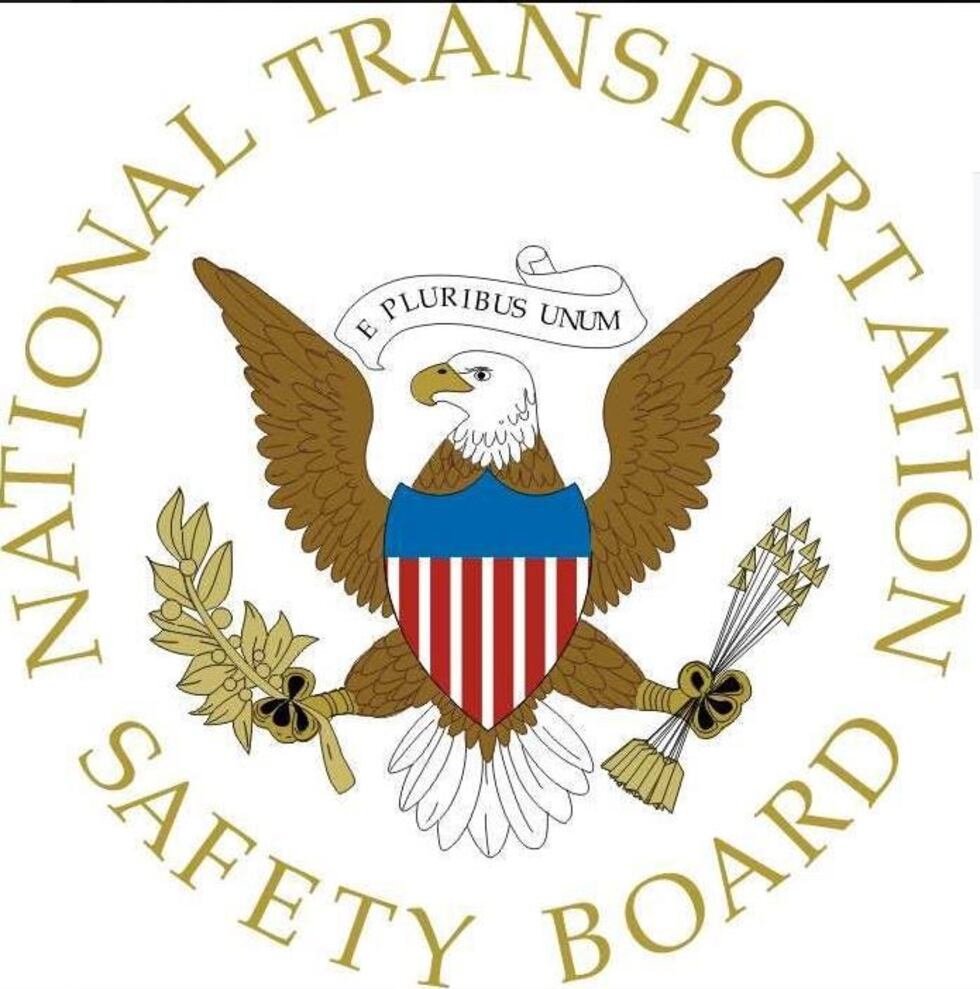 TUCSON, AZ (Tucson News Now) - The National Transportation Safety Board is asking all states to consider lowering the Blood Alcohol Content level. They would like to see it go from .08 percent to .05.
The NTSB feels that by doing this, it could stop people from driving while intoxicated. They also feel like this is one of many steps to stop people from driving under the influence.
Jamie Leon-Guerrero knows the dangers of drunk driving. Her partner, Kris Chambers, was killed by a drunk driver in 2014. When 911 was called for the crash, Leon-Guerrero was the dispatcher that took the call.
Copyright 2016 Tucson News Now. All rights reserved.