Tucson Water repairs break
Published: Apr. 17, 2016 at 5:28 PM MST
|
Updated: Apr. 18, 2016 at 4:30 PM MST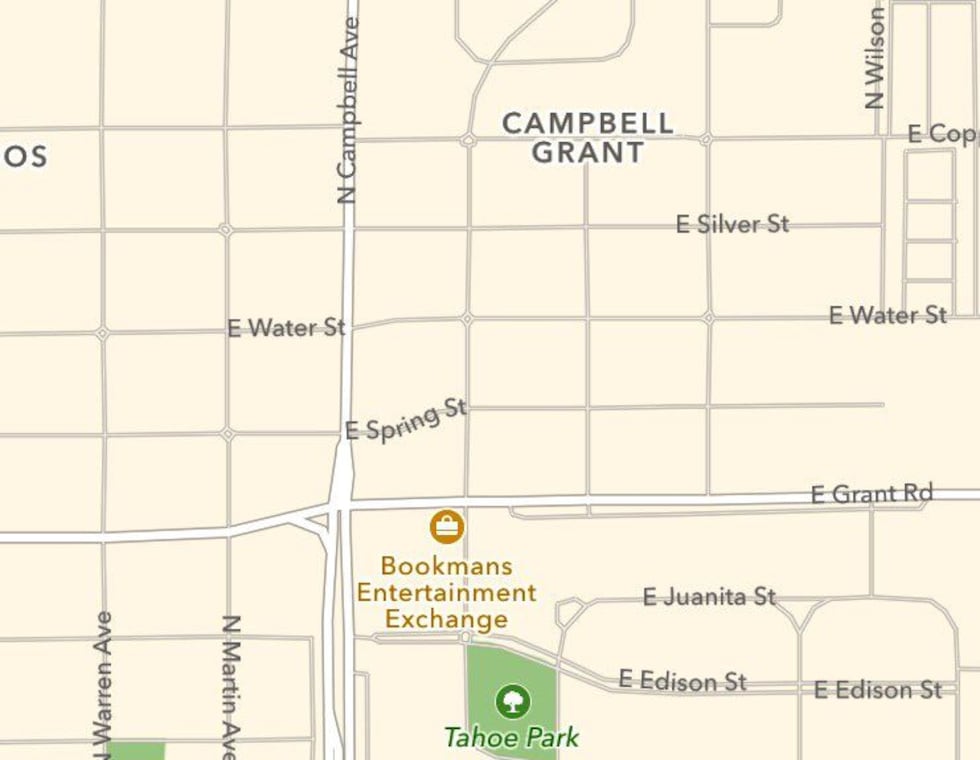 TUCSON, AZ (Tucson News Now) - About 35 midtown Tucson Water customers were without service for a short time Sunday, April 17, while crews worked to repair a water line break.
Tucson Water spokesman Fernando Molina said he didn't yet know what caused the break but added that those same customers will have their service interrupted again overnight while crews repair a valve that broke when they turned off the water to fix the earlier break.
There was a large amount of water in the roadway near North Campbell Avenue and East Spring Street – just north of Grant Road – so drivers were advised to slow down as they go through, tweeted Sgt. Kim Bay, a spokeswoman for the Tucson Police Department.
Copyright 2016 Tucson News Now. All rights reserved.