28 dogs rescued from Tucson home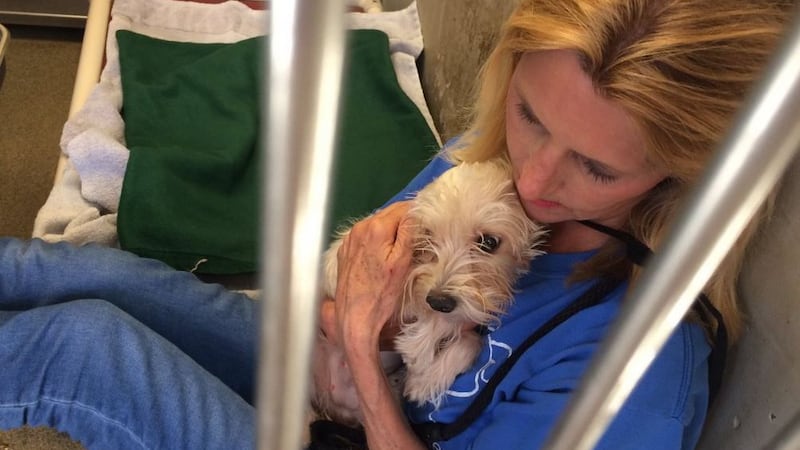 Published: Apr. 20, 2016 at 8:38 PM MST
|
Updated: Mar. 2, 2018 at 4:19 PM MST
TUCSON, AZ (Tucson News Now) - Twenty-eight dogs were rescued from an alleged puppy mill in a Tucson home, according to a Pima Animal Care Center news release.
According to the release, the dogs were at a home near South Swan Road and East 26th Street. PACC investigators said the dogs were being bred and sold.
Some of the dogs were puppies, the rest are estimated to be between two and eight years old.
The medical staff at PACC is spaying and neutering the dogs and performing any other medical care necessary to get them ready for adoption.
Because of crowded conditions at the shelter, PACC has lowered adoption fees to $20 through April 30 for all pets six months or older. This fee includes spay or neuter surgery, vaccinations, microchip and license, if applicable.
Puppies and kittens can be adopted for $50 plus license fees.
PACC has been involved in three animal-hoarding cases in three weeks:
April 1: 48 abandoned cats and kittens rescued from a single home.

April 12-19: More than 20 abandoned cats rescued from a Tucson home near South Kolb Road and East 22nd Street.

April 19: 28 dogs and puppies rescued from an alleged puppy mill near South Swan Road and East 26th Street.
Copyright 2016 Tucson News Now. All rights reserved.