Thursday marks 4th anniversary since Isabel Celis disappeared
Published: Apr. 21, 2016 at 9:13 AM MST
|
Updated: Apr. 21, 2016 at 11:25 PM MST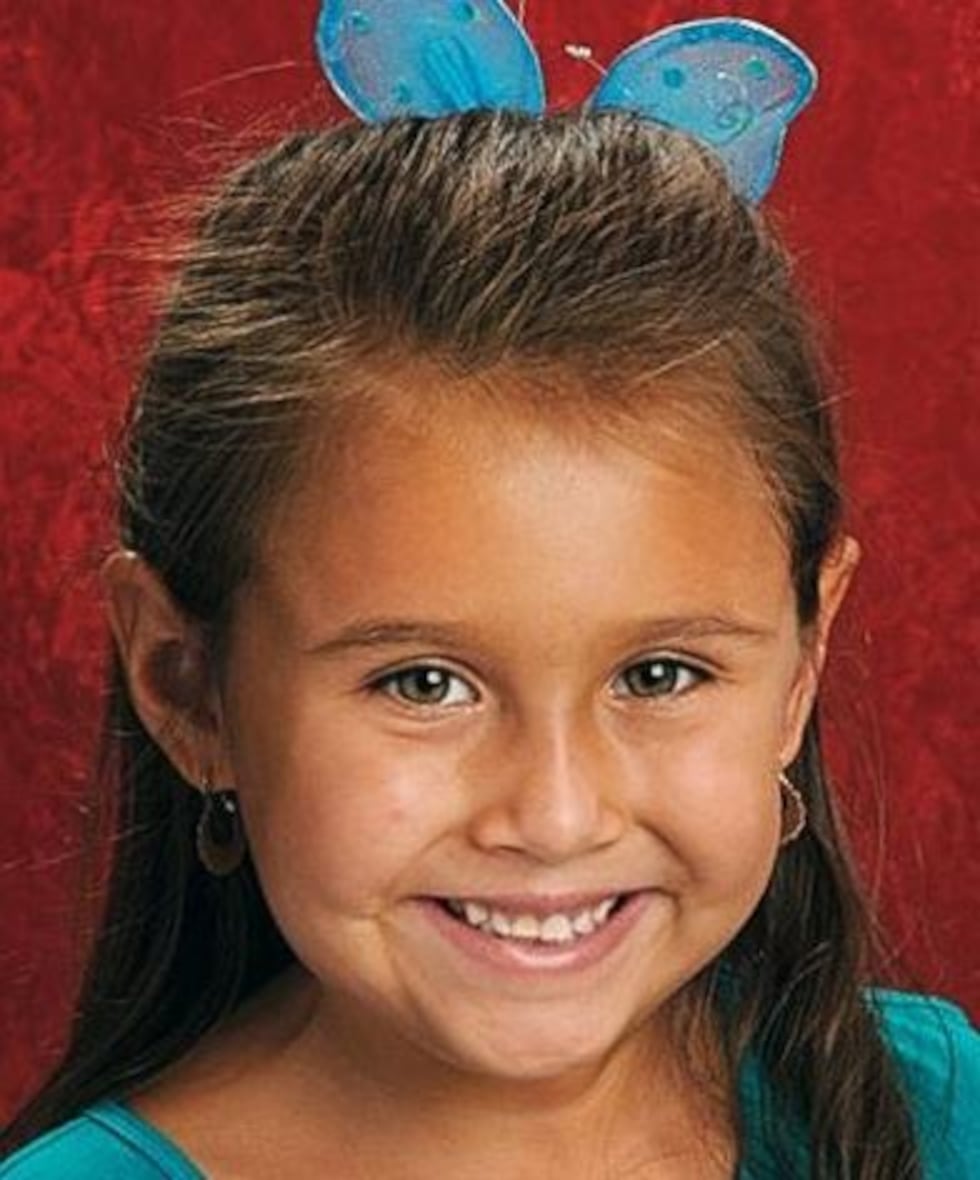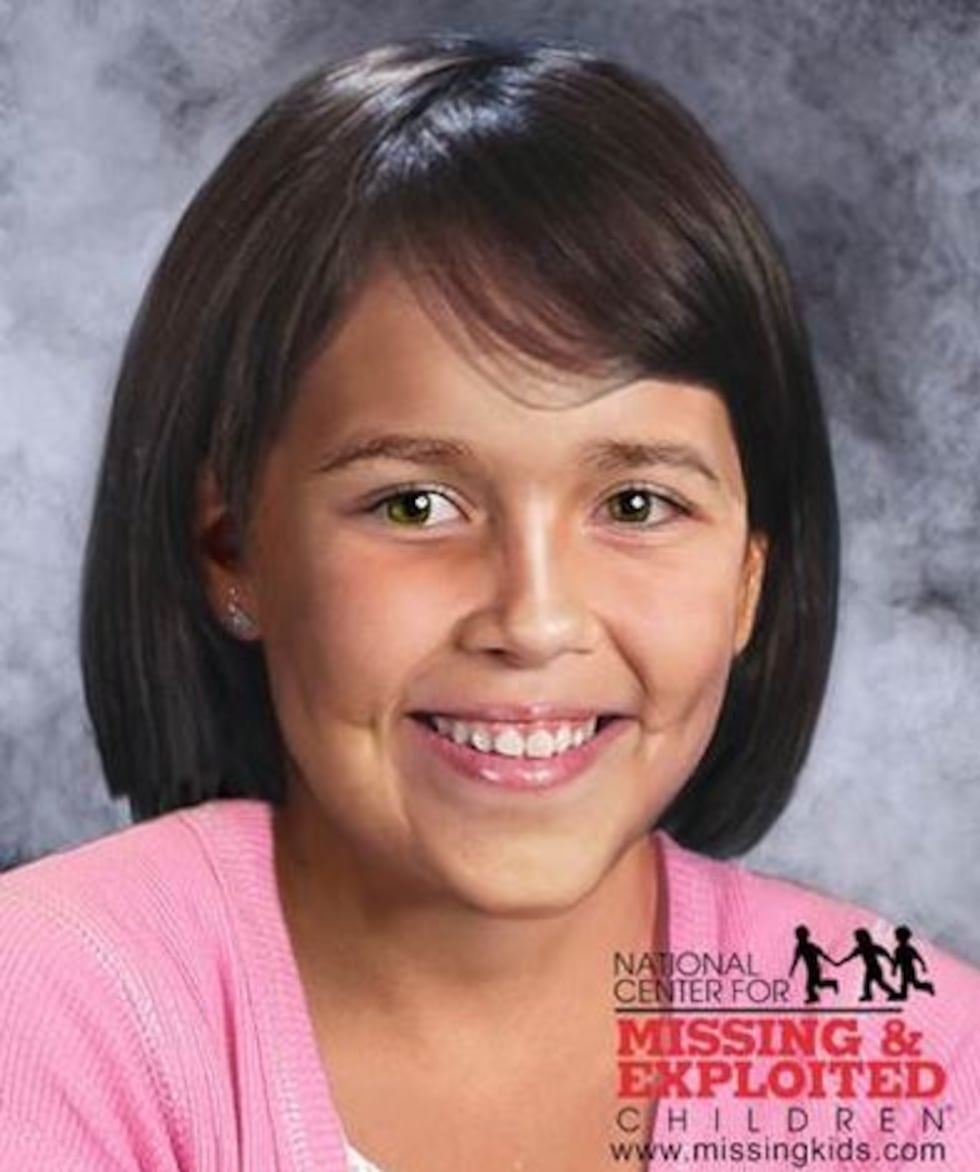 TUCSON, AZ (Tucson News Now) - Thursday, April 21 marks the fourth anniversary of the disappearance of 6-year-old Isabel Celis.
Isabel was reported missing by her father in 2012. By all indications, she was snatched from her bedroom window.
Tucson News Now's Som Lisaius spoke with her parents, Sergio and Becky Celis, on Thursday.
Becky Celis shared some photos that were on a computer that police recently returned to her.
MOBILE USERS: Complete coverage of the Isabel Celis case can be found HERE. Photos of Isabel can be seen HERE.
The community quickly sprung into action. "Missing" signs dotted her neighborhood, were taped to cars and were handed to anyone who passed through the area of Broadway and Craycroft.
Since then, Isabel's family has posted new photos of what she might look like now to the Find Isabel Celis Facebook page.
[READ: Isa's mother on new picture: 'I just hope this will bring my baby home']
Tucson police have been looking for clues for years to find her.
They have gone through and closed more than 2,200 tips in the case, but still haven't found Isabel.
Last year, Isabel's mother spoke out about an extended family member who abruptly left Tucson just days after her daughter disappeared.
[READ: Isa's mother on family member: 'I'd like him to come and answer those questions']
"All my brothers, my friends, all my family, they've been questioned to the utmost degree about things involving this case. He's the only one who hasn't," Becky said of the man who once lived in her home and still had a key when Isabel went missing. "I'm asking him to come and answer those questions."
Through a private investigator, Tucson News Now learned in 2015 that person rented a vehicle and surfaced in another state, possibly Florida.
In addition, the extended family member hasn't cooperated with the investigation and had reportedly hired counsel for his own protection.
Tucson police wouldn't comment on the family member, but said they believe someone knows something.
"I firmly believe there's somebody out there who knows something and they probably don't even realize the significance of that key piece of information they have," said one officer of the Tucson Police Department last year.
Copyright 2016 Tucson News Now. All rights reserved.