Police: Train is back moving, roads are clear after fatal collision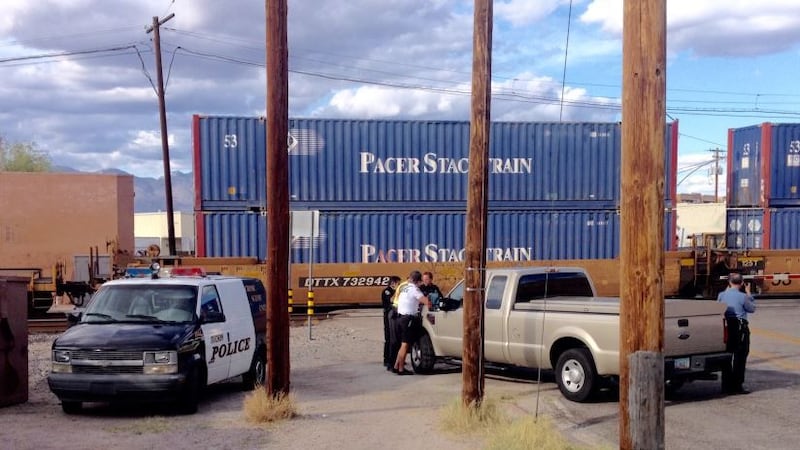 Published: Apr. 29, 2016 at 8:47 PM MST
|
Updated: Apr. 29, 2016 at 11:33 PM MST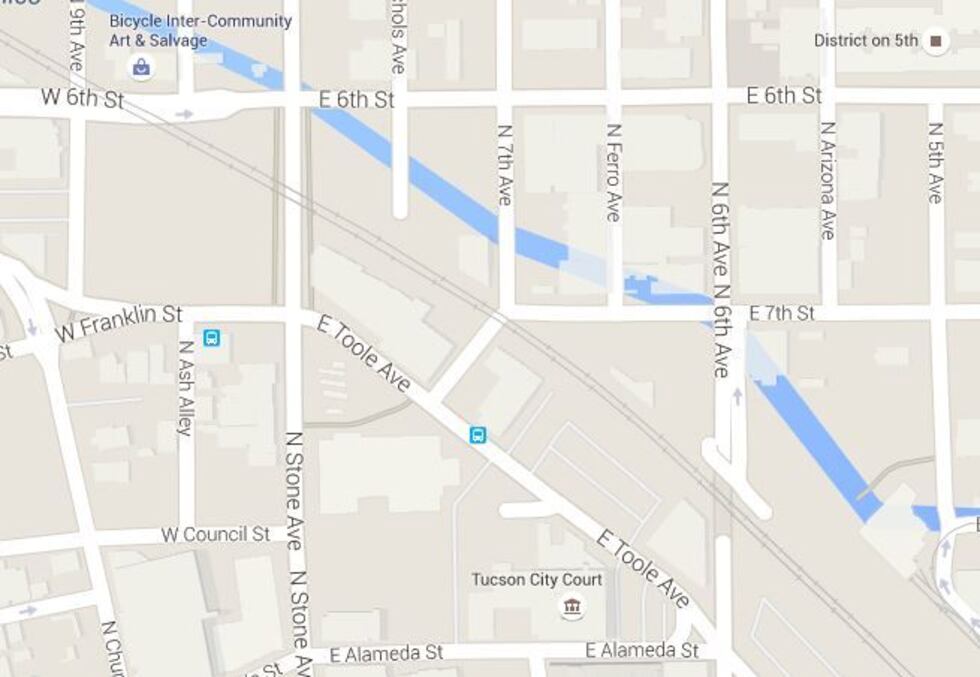 TUCSON, AZ (Tucson News Now) - A man in his 40s was struck and killed by a train on Friday in downtown Tucson, according to police.
The collision caused the closure of the intersection of Seventh Avenue and Toole Avenue. The train is stopped and blocking several adjacent roads.
According to TPD spokesman Sgt. Pete Dugan, Fifth and Sixth streets and Ninth Avenue are blocked.
No further information about the victim was immediately available.
The area could be cleared in as little as an hour, according to officials on scene.  Drivers are still advised to avoid the area and use an alternate route.
Copyright 2016 Tucson News Now. All rights reserved.