Satanic Temple applies for after school program at TUSD school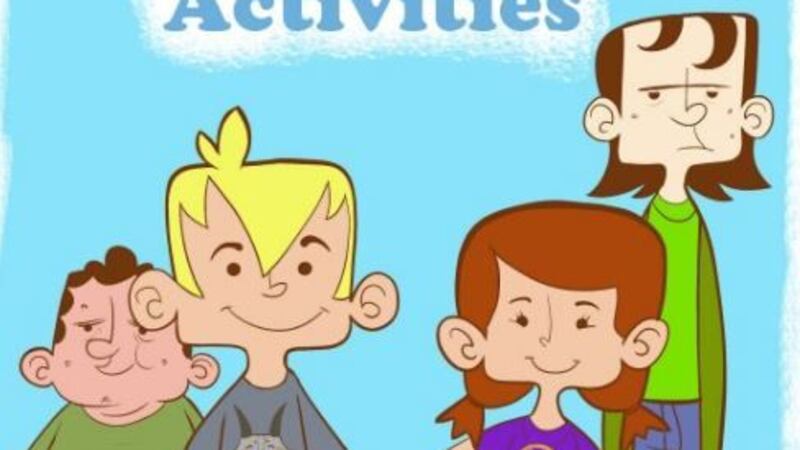 Published: Aug. 1, 2016 at 10:05 PM MST
|
Updated: Aug. 2, 2016 at 3:35 PM MST
TUCSON, AZ (Tucson News Now) - Members of The Satanic Temple in Tucson want to offer an after school program to children at a school in the Tucson Unified School District.

The paperwork for a program at Roskruge Bilingual K-8 was filed Monday, according to member and spokesman Stu De Haan. He said the Tucson application is one of approximately a dozen that have been filed across the country.

The program needs a faculty sponsor, according to TUSD spokeswoman Stefanie Boe. To that, De Haan said the program is still in its early stages and wanted to find a teacher first.

Amy Jensen, a teacher with her master's degree, said she offered her services to the program after she heard about After School Satan through a friend. Jensen said she is not a member, nor has any affiliation with The Satanic Temple. She said she agrees with the principles of the temple.
"We have a lot of things going on right now in our country that I think are caused by hate and kind of fear of other people and what they believe," she said. "I think it's really important to give kids options and educate them on other people's beliefs."

De Haan said the curriculum for the program would focus on science, reasoning, and logic. He said a parent approached him with a concern at Roskruge because the only after school program offered on Wednesday was Good News Club, a faith-based program that includes bible stories.

The Supreme Court ruled in 2001 that a public school cannot discriminate against an after school program like Good News Club for religious reason. De Haan said if one faith is allowed then all faiths should be allowed.
"We are kind of just exposing that in a way," he said. "But this is a very legitimate something that we would like to do and it's something that's requested of the community to have an alternative."
Moises Esteves, VP USA Ministries, part of Child Evangelism Fellowship, said they do not disclose the names of schools with Good News Clubs but there are 4,500 of them with 178,000 children enrolled last year. 

He said Monday that parents should not be alarmed by the potential for a program that claims to be the alternative to Good News Club.

"Like 'The Satanic Temple,' 'After School Satan Club' is yet another atheist PR stunt, and has no staying power," said Esteves in a statement. "If you leave them alone, they'll go home, and legitimate youth organizations, including the Good News Club, will continue teaching character to kids.'"

Esteves added that The Satanic Temple does have a legal right to hold an after school program as much as anyone else as long as the club doesn't do anything illegal.

Anna Sanchez, whose two children attended Roskruge, said she didn't know about Good News Club. She said Monday that the thought of a program by the Satanic Temple frightens her, but she doesn't believe any religious organizations should be on campus.

"We are in a supposedly free country," she said. "It should be taught at church or home. It should definitely be kept away from school."

Copyright 2016 Tucson News Now. All rights reserved.