Sierra Vista police arrest three men for transporting marijuana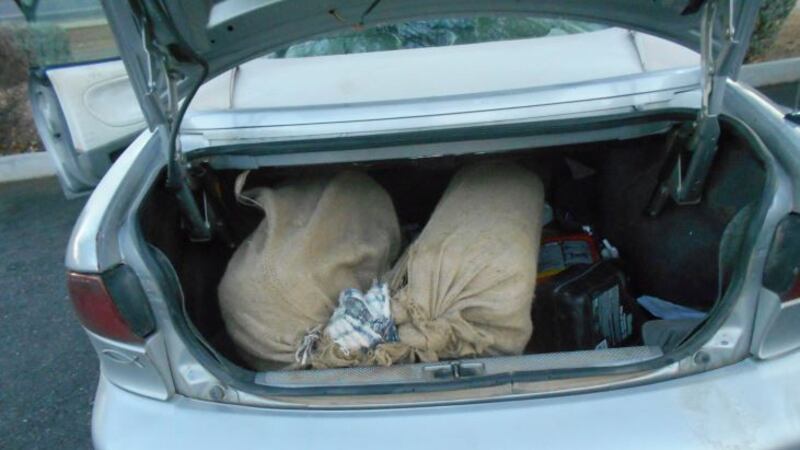 Published: Dec. 1, 2016 at 10:00 PM MST
|
Updated: Dec. 2, 2016 at 9:41 AM MST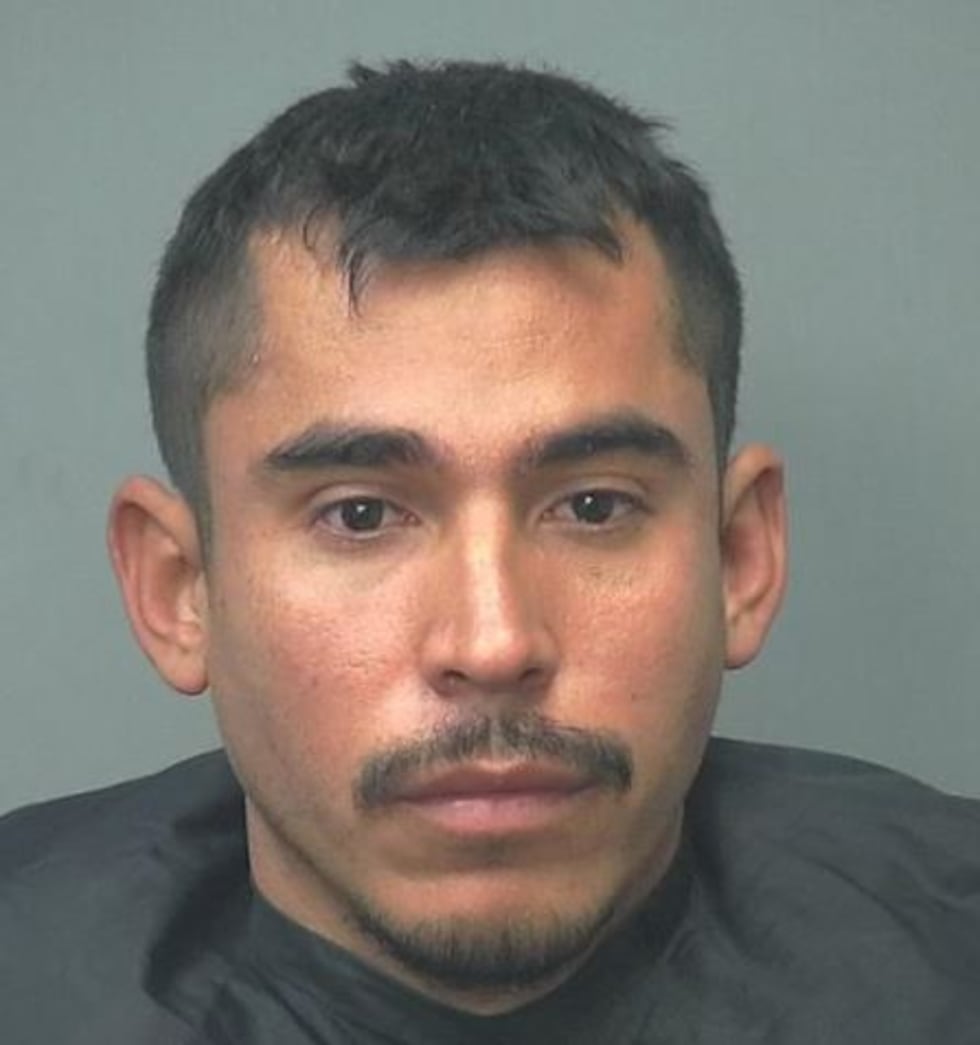 SIERRA VISTA, AZ (Tucson News Now) - Three men have been booked into the Cochise County Jail and face the following charges possession and transportation of marijuana for sale and possession of drug paraphernalia, according to a release from the Sierra Vista Police Department.
Sierra Vista police officers responded to a call at 4:35 p.m. Tuesday, Nov. 29, to assist U.S. Border Patrol, after agents encountered a suspicious vehicle near the Mall at Sierra Vista.
MOBILE USERS: The KOLD News 13 mugshots of the month are available HERE.
BP agents attempted to make contact with the occupants of a car believed to be used in the transport of drugs.  Two of the people in the car fled the scene on foot, but were later caught by BP agents, according to the release.
Once on scene a SVPD K9 alerted to the possibility of drugs in the car, officers then searched the car and found more than 90 pounds of marijuana and other drug paraphernalia that are associated with heroin usage.
The three men who were in the car have been identified, according to the release. The driver of the car, 18-year-old Davon Paul Henderson, is from Pomerene; his passengers were 18-year-old Steven Robert Rigney, a Benson resident and Gerardo Celedon Lomeli.  Lomeli, according to the release is an undocumented immigrant from Mexico.
Copyright 2016 Tucson News Now. All rights reserved.
MOBILE USERS: Download our app, the most-used news app in southern Arizona, to get breaking news alerts, weather forecasts and exclusive content on your Apple and Android devices.