Half cent sales tax for streets and public safety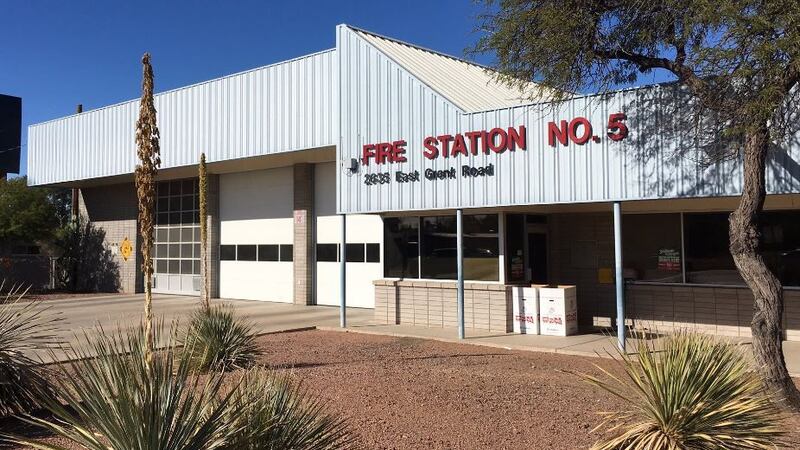 Published: Dec. 19, 2016 at 8:40 PM MST
|
Updated: Dec. 19, 2016 at 10:31 PM MST
TUCSON, AZ (Tucson News Now) - The Tucson Fire and Police Departments are looking to replace their old fleet with new cars and trucks and Tucson City Manager Michael Ortega has recommended a half cent sales tax to help fund both department's needs.
The proposal is for a half-cent sales tax for five years, which the city manager believes could bring in $50 million a year. The city would use $100 million on road projects and $150 million public safety. This proposal could be put up for a vote in May 2017.
However, before it goes to a possible public vote, both Mayor and Council will have to approve the proposal to put it on the ballot.
The half-cent sales tax is on the study session and agenda for the Tuesday, Dec. 20 city council meeting.
For the road project side of the plan, officials say they would use 65 percent of the funds for collector streets and 35 percent on neighborhood streets. Some of the projects include, alternate road improvements and ADA improvements to roadways.
On the public safety side:
For Tucson Fire - new fire trucks, paramedic units, and ladder trucks about 70 in total. For an investment of over $38 million.
For Tucson Police - they would like to add 257 patrol cars, for an investment of more than $14 million, with an additional $3 million for cameras in 293 patrol cars.
Copyright 2016 Tucson News Now. All rights reserved.
MOBILE USERS: Download our app, the most-used news app in southern Arizona, to get breaking news alerts, weather forecasts and exclusive content on your Apple and Android devices.