Chemical spill forces evacuation of building on UA campus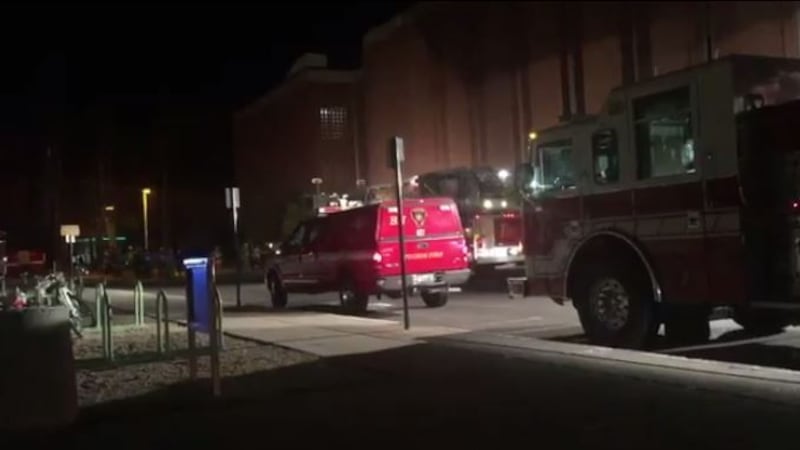 Updated: Feb. 3, 2017 at 8:38 PM MST
TUCSON, AZ (Tucson News Now) - The Civil Engineering Building on the University of Arizona campus was evacuated on Friday night, according to Capt. Barrett Baker with the Tucson Fire Department.
The fire alarm was pulled by a student in response to a chemical reaction in one of the lab rooms.
TFD crews arrived on scene and were working with U of A police on how to properly dispose of any potentially harmful chemical material.  According to Capt. Baker at least one person was in the lab when the incident took place.
The streetcar was temporarily shut down, as part of its safety protocol.
According to TFD the scene is now cleared and all is back to normal.
Copyright 2017 Tucson News Now. All rights reserved.
MOBILE USERS: Download our app, the most-used news app in southern Arizona, to get breaking news alerts, weather forecasts and exclusive content on your Apple and Android devices.