VIRTUAL WALL: Technology helping secure US-Mexico border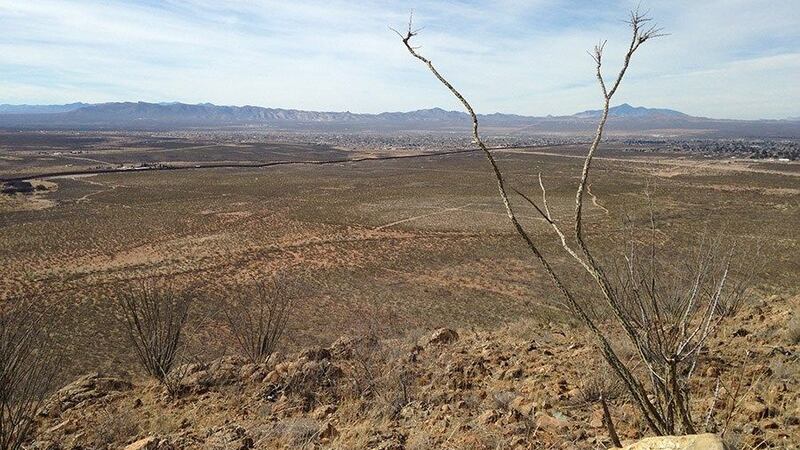 Published: Feb. 8, 2017 at 4:58 PM MST
|
Updated: Feb. 28, 2018 at 12:17 PM MST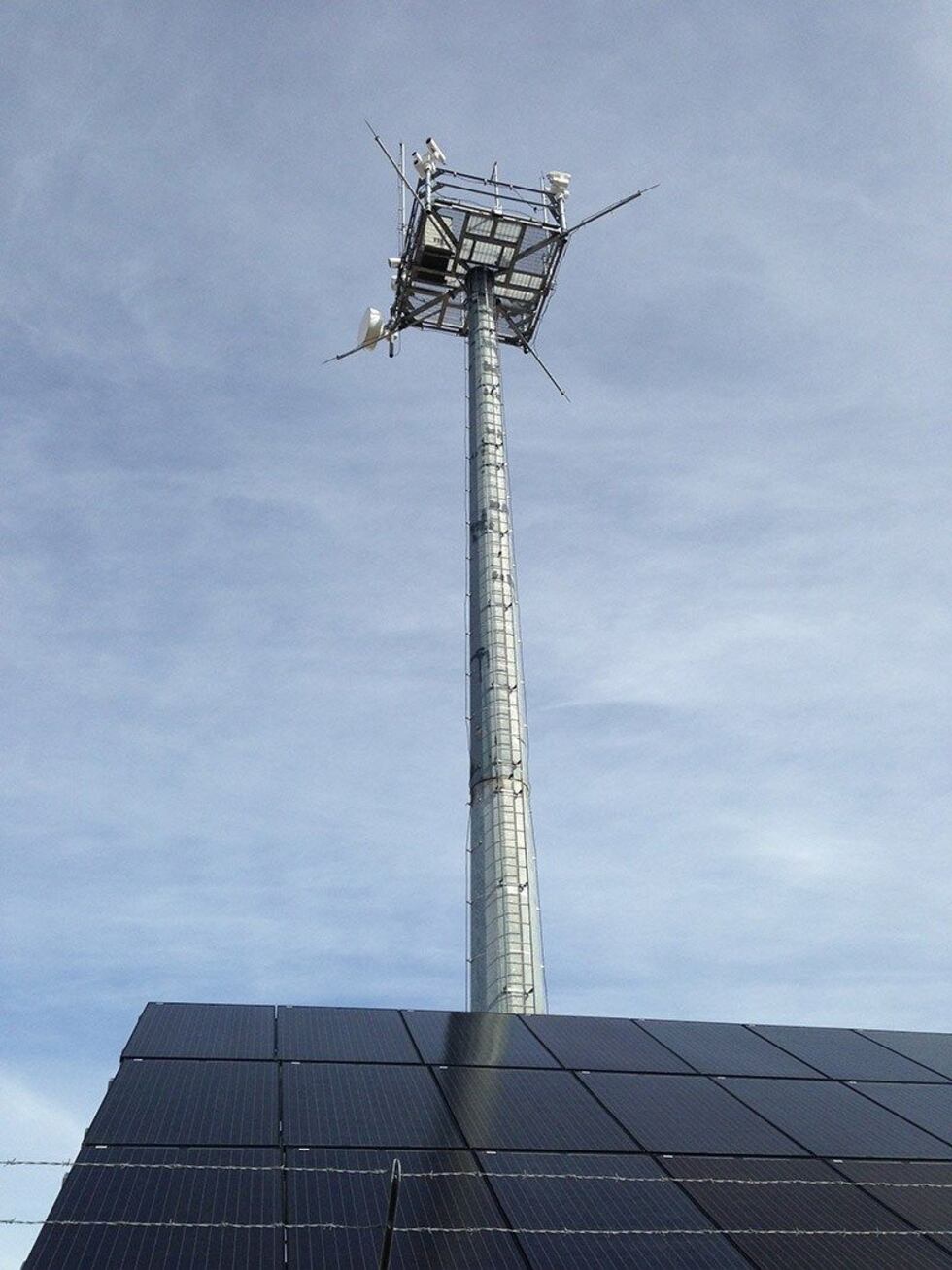 TUCSON, AZ (Tucson News Now) - As the debate over President Donald Trump's executive order to build a border wall carries on, U.S. Customs and Border Protection is using what it already has to secure our border with Mexico.
That includes a high-tech surveillance system designed to not only deter illegal crossings, but also make the most efficient use of Border Patrol agents and ensure their safety.
"If there is a danger or a threat, it allows us to assess that threat before sending agents to that location and to send the available resources," said Border Patrol Agent and Tucson Sector Public Affairs Officer Daniel Hernandez.
Such technology is installed along southern Arizona's portion of the border, which covers a considerable stretch of land.
In the Tucson Sector, there are approximately 262 miles of border. Of that – roughly 210 miles have some kind of fencing, whether it's a fence, vehicle barrier, or "Normandy" type barriers. The remaining 50 miles rely on natural barriers like canyons, ravines and mountain ranges.
A view of the border fence from D-Hill in Douglas, Arizona. (Source: Tucson News Now)
 
In January, Tucson News Now joined agents in Douglas to learn how the latest technology works to stop illegal crossings.
Within 15 minutes into the ride-along with agents, a radio call came in about a possible fence breach. A Jeep Wrangler was spotted on the Mexico side of the fence.
What the fence cutters likely did not know was Border Patrol agents already had their eyes on them, thanks to a tower that sits atop what Douglas locals call "D-Hill."
The tower is a component of the RVSS or Remote Video Surveillance System. The tower is equipped with cameras that send images of suspicious activity to agents monitoring them in a tactical operations center – similar to a control room – at CBP's Douglas station. Agents in the field were alerted and the fence cutters were stopped.
"Douglas gets a fair share of everything. Whether it's economic migr ants or drug smuggling. It's a vast array of people we arrest and we arrest people from all over the world," Hernandez said.
The technology being used, however, has its share of skeptics among Douglas residents.
Pat Shank, who's lived in Douglas for eight years, questions whether technology alone is enough to secure the border.
"By itself, no. It's very helpful, but no matter where you go in this country, there are dead zones," Shank said. "There are little gullies. There's washes that provide complete protection to evade the cameras."
The Border Patrol, however, said the technology does have the capability of detecting illegal activity in low-lying areas like certain washes and in tough terrain – particularly from the higher elevations where the towers were placed.
"We're on top of a hill that has a 360-degree view where the town limits end and remote area of the desert begins. So it's a strategic location that we have here," said Border Patrol Agent and Tucson Sector Public Affairs Officer Vicente Paco.
But it took a while to get it right.
CBP's initial technology plan known as the Southern Border Initiative, or SBI Net, was scrapped in 2011 after a series of Government Accountability Office reports cited schedule delays and wasteful spending.
SBI Net has since been replaced with the "Arizona Technology Plan."
An Integrated Fixed Tower located near Douglas, Arizona. (Source: Tucson News Now)
"We recognized the over-spending. We halted that program, and we have now evolved with the IFTs," Paco said.
Integrated Fixed Towers, or IFTs, are solar powered and equipped with radar and infrared technology sensitive enough to single out body heat.
The cameras are precise enough to allow agents to determine whether movement is coming from an armed drug smuggler, a hiker or even wildlife.
"It's a great situational awareness, because before some of this technology was deployed, agents were responding to the unknown," Paco said.
Seven IFTs are operational in Nogales and at least 15 more will be built between Douglas and Bisbee, according to the Border Patrol.
The IFTs have also seen their share of pushback, particularly in the IFTs proposed to serve Border Patrol's Ajo and Casa Grande Stations.
The Sierra Club Borderlands issued a letter to CBP in May 2016 detailing several studies that pointed to the potential environmental impacts of IFTs that are scheduled to be built on the Tohono O'Odham Nation.
In March 2016, CBP released an environmental assessment of the proposed towers, concluding that the "proposed action would not have a significant adverse effect on the environment."
Congresswoman Martha McSally (R-AZ) and U.S. Sen. John McCain (R-AZ) have sponsored legislation that aims to ensure these technology programs are cost-efficient and effective.
McSally's bill - the Border Security Technology Accountability Act - passed unanimously in the House last week.
MOBILE USERS: Download our Tucson News Now app for Apple and Android devices.
Copyright 2017 Tucson News Now. All rights reserved.