Saguaros continue fast start
Updated: Jun. 4, 2017 at 1:18 AM MST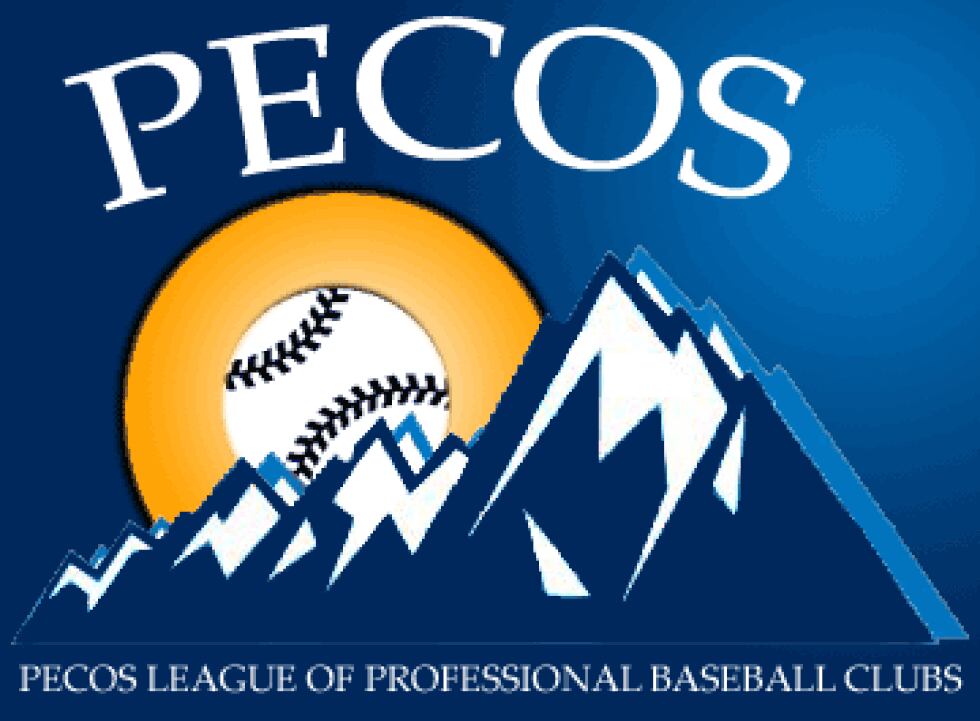 TUCSON, AZ (Tucson News Now) - Starting pitcher Eric Morell allowed just one run and struck out seven in seven innings Saturday night as the Tucson Saguaros beat the High Desert Yardbirds 8-2 at Kino Stadium.
The Tucson offense accounted for 10 hits with the go-ahead run coming from a triple off the bat of Logan Coughlin in the third inning.
Tre Porter had three hits and a pair of RBIs for the Saguaros (9-2). Thomas McKenna also drove in two.
High Desert (4-6) plated a run in the first inning but was shut out the rest of the way.
Copyright 2017 Tucson Saguaros. All rights reserved.
David Kelly contributed to this story.