Reclaimed Pima County wastewater will be used to make beer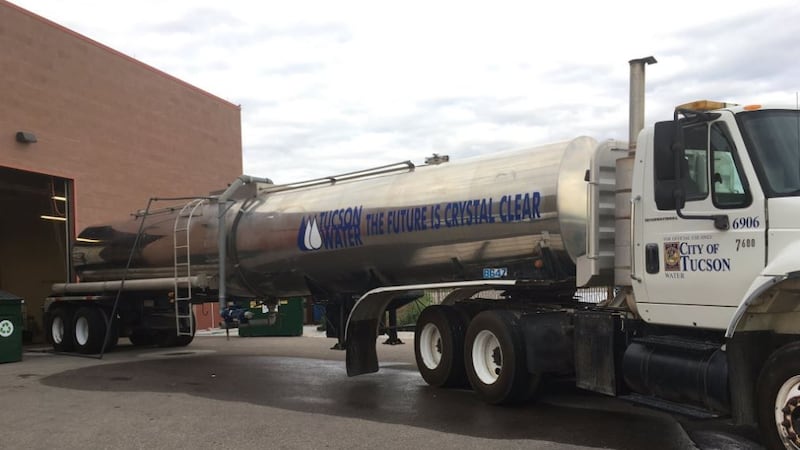 Updated: Jul. 24, 2017 at 8:38 AM MST
TUCSON, AZ (Tucson News Now) - The AZ Pure Water Brew Challenge mobile purification truck will be at the Pima County Regional Wastewater Reclamation Department's (RWRD) Water Campus Monday and Tuesday.
According to a release, reclaimed water from Pima County's Agua Nueva Water Reclamation Facility will be pumped into the treatment trailer. Once in the trailer, it will be purified using a multi-barrier purification process including ultra-filtration, reverse osmosis, ultraviolet disinfection with advanced oxidation, activated carbon filtration, and chlorine disinfection to transform recycled community wastewater into pure drinking water.
That water will be distributed to local breweries and bottling companies.
This is all possible after the Pima County Southwest Water Campus won the  New Arizona Prize: Water Innovation Challenge. It's a competition aimed at finding new ways to maintain water sustainability.
Last November, the Southwest Water Campus team won $302,500 to fulfill the AZ Pure Water Brew Challenge.
They used the prize money to build the mobile potable reuse treatment facility.
The public will be able taste the water in beer or in the bottled form this week or next.
MOBILE USERS: Download our Tucson News Now app for Apple and Android devices.
Copyright 2017 Tucson News Now. All rights reserved.