Preparing your home for freezing temperatures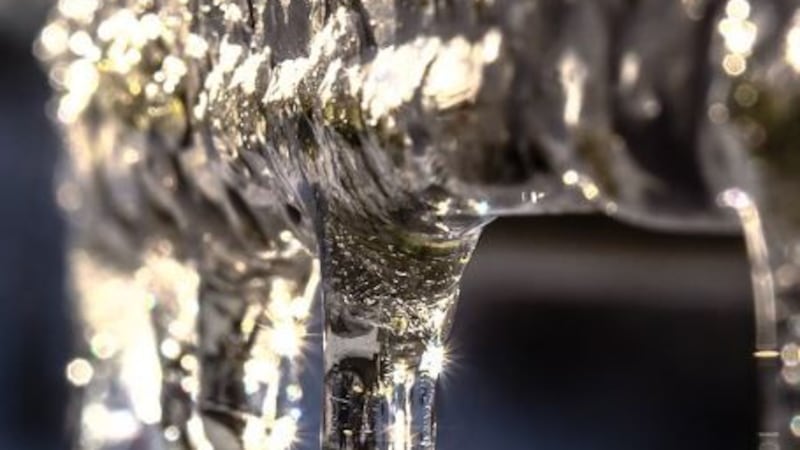 Updated: Dec. 21, 2017 at 9:51 PM MST
TUCSON, AZ (Tucson News Now) - Temperatures are expected to d rop into the 20s for the first time this season and that means people should be taking precautions around their homes.
Frank Lundin, with Ram Plumbing said they are usually busy with emergency calls the day after freezing temperatures.
"Any water trapped in the line can freeze and just expand your pipe and then the pipe will burst," Lundin said.
This could cost homeowners thousands of dollars.
"You'll have thousands of gallons shooting across your yard. And your water bill will just shoot through the roof," Lundin said.
Lundin said it's easy and affordable to avoid this emergency and hefty price tag.
"The easiest thing to do? Home Depot stocks these awesome insulators so just wrap them around your pipes and tape them. You can either use 10 mil tape, electrical tape or even packaging tape," Lundin said.
If you don't have the insulators handy, Lundin says you can use other things you probably have in your house.
"You can get towels, wrap towels around them, even plastic bags will work," he said.
Lundin also said to keep your water running.
"All you want to do is barely turn it on...so what this does is because it has the constant running water, it will not freeze," he said.
Tucson Electric Power has some tips on how you can stay warm while keeping your bill down.
Make sure your home's weather stripping and sealing is in good condition. This will help keep the heat in.
If you have a fireplace and you're not using it, close the damper so warm air doesn't escape.
Double pane windows will also help keep warm air inside.
MOBILE USERS: Download our app on your Apple and Android devices.
Copyright 2017 Tucson News Now. All rights reserved.