Suspect in Vail homicides appears in court after release from hospital
Updated: Feb. 9, 2018 at 1:28 PM MST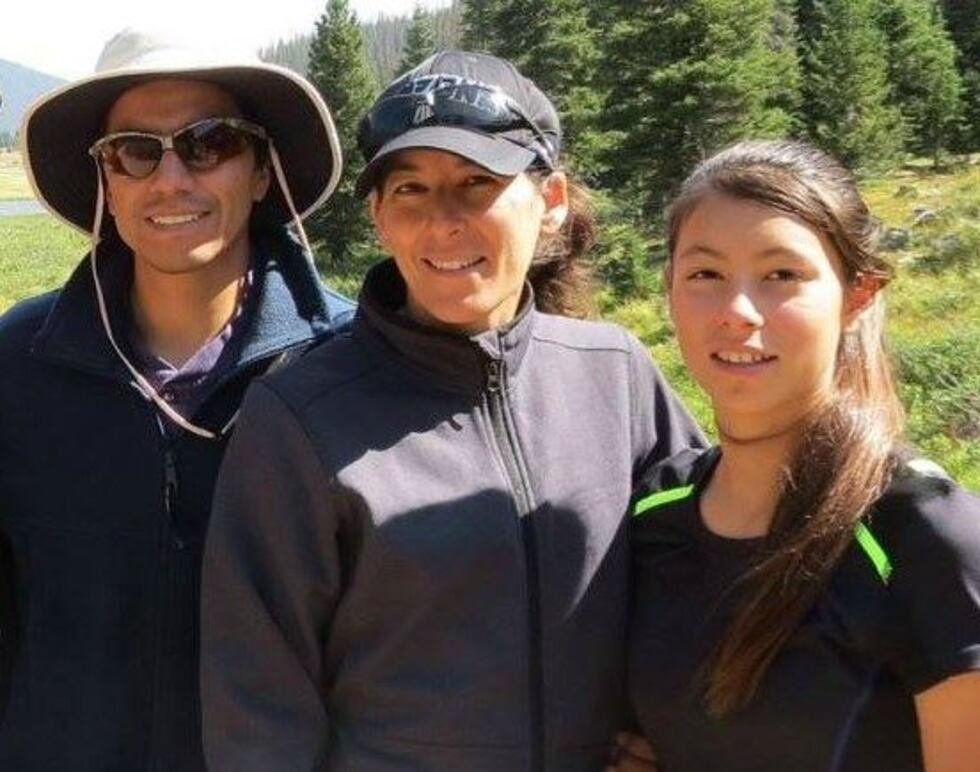 TUCSON, AZ (Tucson News Now) - The Vail man accused of a double homicide last week made his initial court appearance in Pima County on Friday, Feb. 9, after being released from the hospital.
Hernando Enriquez, 44, was arrested in connection with the Feb. 2 deaths of his wife Sandra Enriquez, 43, and daughter Isabelle Enriquez, 15. He is also facing an attempted murder charge for allegedly attacking his teenage son.
According to documents from the Pima County Sheriff's Department, which can be read HERE, the incident happened at the family's home in the 400 block of N. Tomasita Drive.
Enriquez is being held without bond and the state has requested that he have no contact with family, including his son.
MOBILE USERS: Download the Tucson News Now app for Apple and Android devices.
Copyright 2018 Tucson News Now. All rights reserved.