TUSD, police work together for fastest response time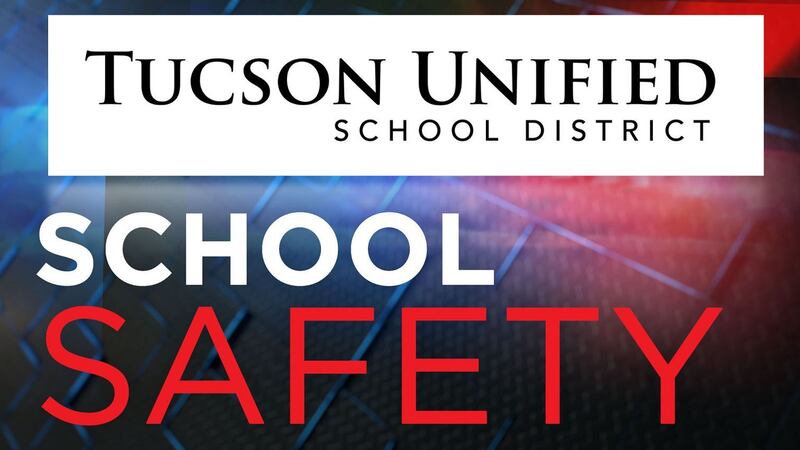 Updated: Mar. 14, 2018 at 6:36 AM MST
TUCSON, AZ (Tucson News Now) - Safety is a top priority for all the staff at schools and in law enforcement.
When police are called out to a school for an emergency, Tucson Unified School District Superintendent Dr. Gabriel Trujillo said the district and the Tucson Police Department have a plan in place to make sure they have the fastest response time.
Although Trujillo didn't want to get into specifics, he did say they do something similar to some schools across the country that give maps to law enforcement when they arrive on campus so they can quickly respond to the emergency.
He said it was a topic discussed heavily in the two public safety forums.
Read more: Public forum addresses safety in TUSD schools
"What we learned at those forums is how fast you can get your staff locked down and you get assistance to a classroom. Those are the two goals that we have," he said.
If you didn't attended the meeting you can watch them here: http://www.tusd1.org/Information/Resources/School-Safety-Forums
MOBILE USERS: Download the Tucson News Now app for Apple and Android devices.
Copyright 2018 Tucson News Now. All rights reserved.