Week-long campaign aims to raise awareness about work-zone safety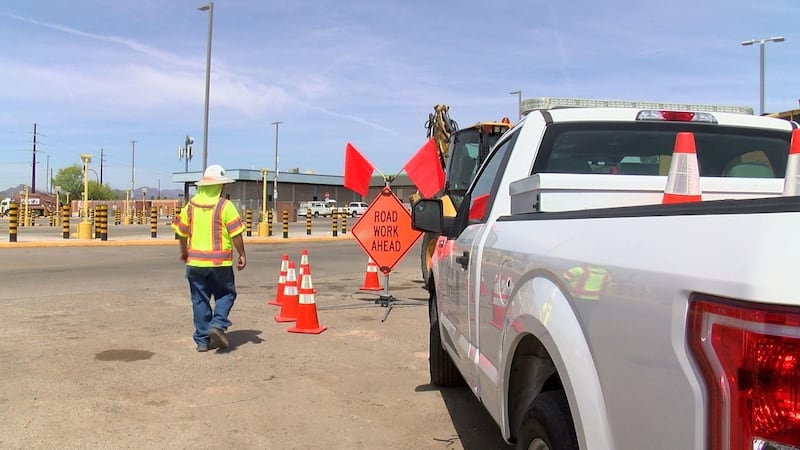 Updated: Apr. 9, 2018 at 6:25 AM MST
TUCSON, AZ (Tucson News Now) - The Federal Highway Administration launched its Work Zone Safety campaign Monday, April 9.
The goal is to remind drivers of the dangers faced by construction crews every day. The agency also wants to make sure drivers stay safe.
According to the Arizona Department of Transportation, 80 percent of those killed in work-zone related crashes are drivers and their passengers.
Chris Honan is a safety specialist with the Tucson Department of Transportation.
He says some of the things he sees too often are drivers on their phones, not paying attention, or zipping through work zones.
He says he's seen too many close calls and just wants everyone to get home safely.
"We have workers out in our work zones providing a public service and not only for the traveling public safety, but for the safety of those workers. They want to get home to get their families," he said.
For work-zone safety reminders, click HERE.
MOBILE USERS: Download the Tucson News Now app for Apple and Android devices.
Copyright 2018 Tucson News Now. All rights reserved.