Teachers respond to Governor Ducey's salary raise proposal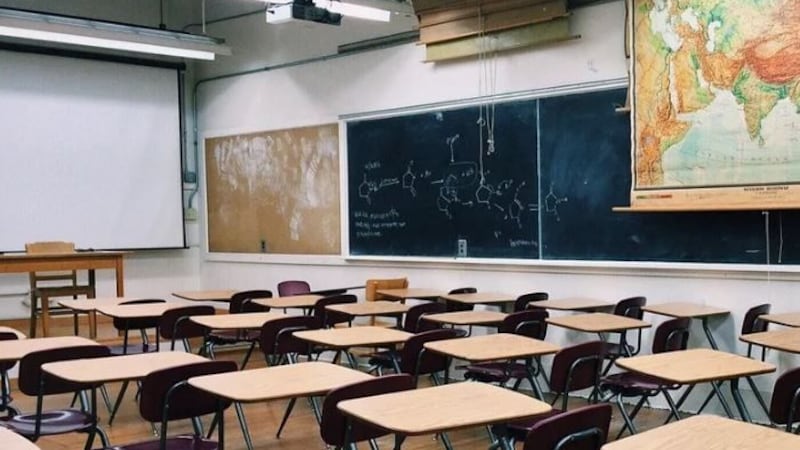 Published: Apr. 13, 2018 at 1:38 AM MST
|
Updated: Apr. 13, 2018 at 7:16 PM MST
TUCSON, AZ (Tucson News Now) - Teachers have protested all across Arizona for weeks for higher pay and more funding for education.
"As somebody who is committed to education, is committed to teaching kids...Just a commitment from our state that this is a valuable thing that we're doing and not just for teachers but for kids," said Derek Hamilton, a teacher.
On Thursday, Governor Doug Ducey responded to the protests with a proposal.
"I've been listening and I've been impressed," Ducey said during a news conference. "It's a good day for teachers in Arizona."
His proposal did not impress some teachers, including Karen May. The Governor's proposal calls for a 9 percent increase in teacher salary next year, and then a total increase of 20 percent by 2020.
May said it is not enough.
"I almost feel like we're being taken advantage of in a way because they know we have this incredible passion and caring for our kids but we still need to survive," May said.
During the last 11 years as a teacher in Tucson, May says she's received a raise of $500.
May and other teachers who are a part of the #WearRedForEd movement want a 20 percent increase next year.
She points out the proposal doesn't specify whether or not all staff at schools will be seeing a raise.
"We have a lot of support staff, it's not just the teachers," she said.
May also said there are not enough details as to exactly where the money for the raises will come from. But she says one thing is for certain.
"I think he's understanding that this isn't going away," May said.
WANT MORE? Download the Tucson News Now app for Apple and Android devices.
Copyright 2018 Tucson News Now. All rights reserved.