Fake service animals now illegal in Arizona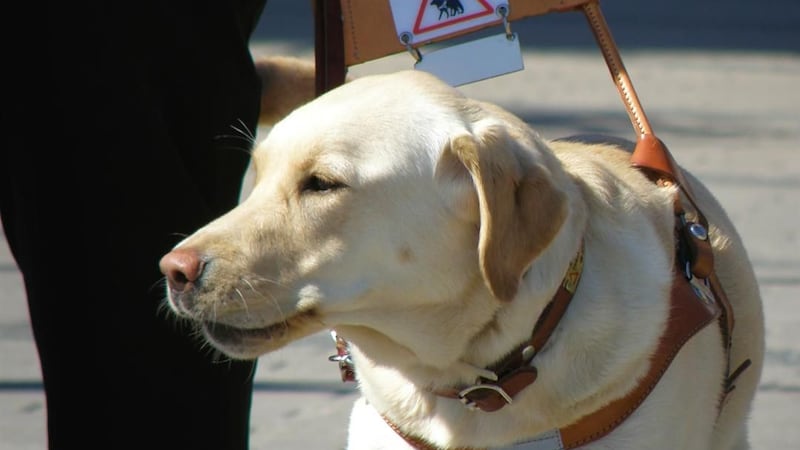 Updated: Apr. 19, 2018 at 10:43 AM MST
TUCSON, AZ (Tucson News Now) - If you've been falsely claiming your pet as a service animal, a hefty fine could be coming your way.
Gov. Doug Ducey signed House Bill 2588 on Tuesday, which will assign a fine of $250 to anyone who is caught misrepresenting their pet as a service animal.
Advocates for the new law have referred to the issue as an epidemic that damages the acceptance of valid service animals for people who truly need one.
While the fine is new, business owners have previously held the right to ask if an animal is a service animal, in addition to what the animal is specifically trained to be of service for.
Questions about a person's disability or proof of the animal's training is not legal however.
Critics of the bill say that a lack of additional questions makes the fine nearly impossible to enforce unless the fake service animal is being disruptive and behaving erratically.
The changes will take effect in 90 days.
GET MORE: Download our app, the most-used news app in southern Arizona, to get breaking news alerts, weather forecasts and more on your Apple and Android devices.
Copyright 2018 Tucson News Now. All rights reserved.