UPDATE: PCSD identifies suspect arrested in hit-and-run crash that killed man, horse
Published: May. 13, 2018 at 2:38 AM MST
|
Updated: Jun. 8, 2018 at 11:52 AM MST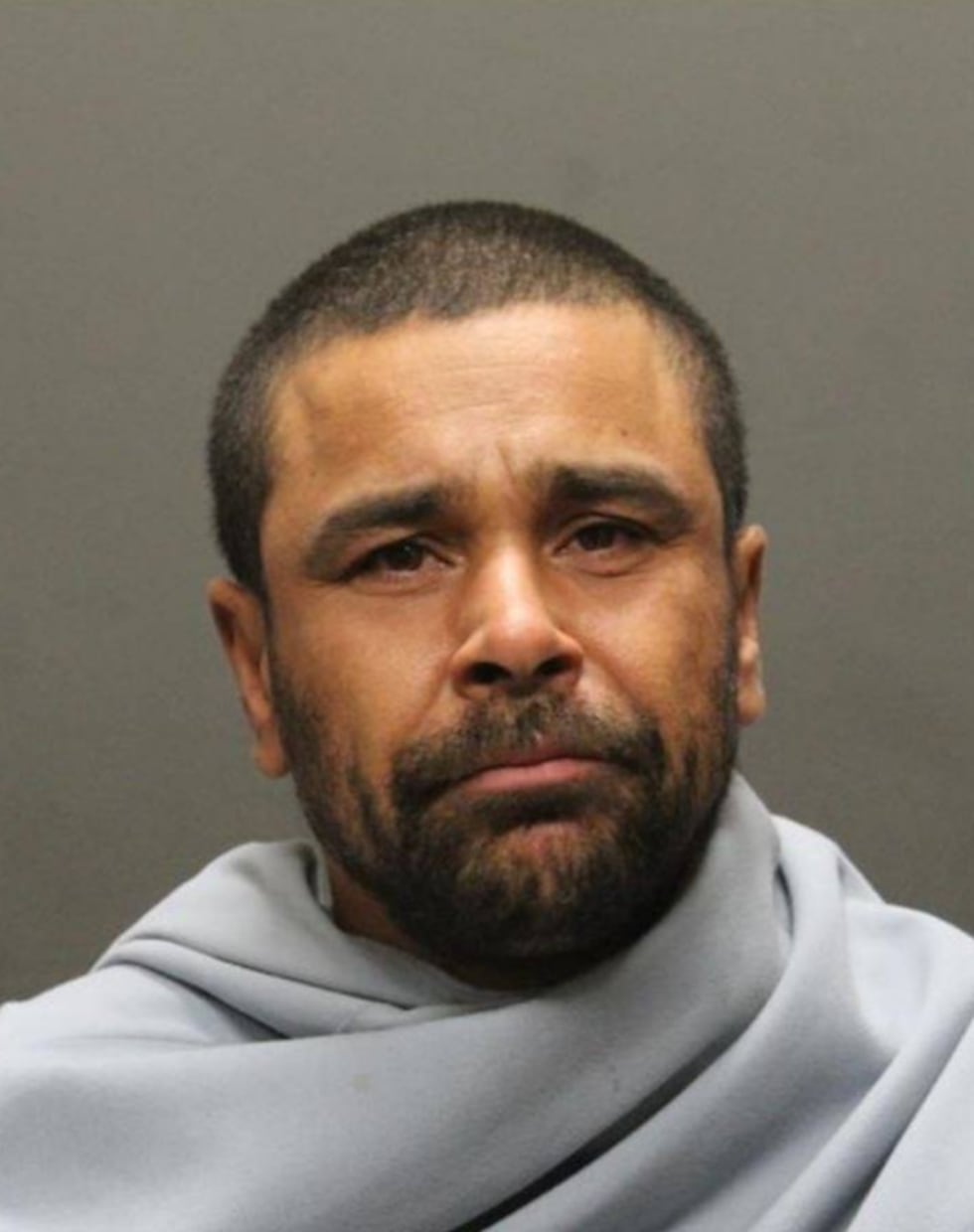 PIMA COUNTY, AZ (Tucson News Now) - A man and his horse are dead and a suspect is in custody following a deadly hit-and-run accident in the Tucson area Saturday, May 13.
The Pima County Sheriff's Department said the suspect, identified as 36-year-old Dimas Leon Mariscal, was arrested after an hours-long search.
The accident happened on Nogales Highway, according to the PCSD.
Authorities said a man was riding his horse when he was on Nogales Highway, just south of Tucson. Traffic Unit investigators have identified the victim as 50-year-old Scott Brown.
PCSD said Brown and his horse died and the driver, who was in a pickup truck, fled the scene.
Nogales Highway was closed for several hours as deputies investigated the incident.
Mariscal was arrested for one count of leaving the scene of an accident involving serious injury or death.
The investigation is ongoing.
Copyright 2018 Tucson News Now. All rights reserved.