Recycling, refuse changes take effect July 1 in Sierra Vista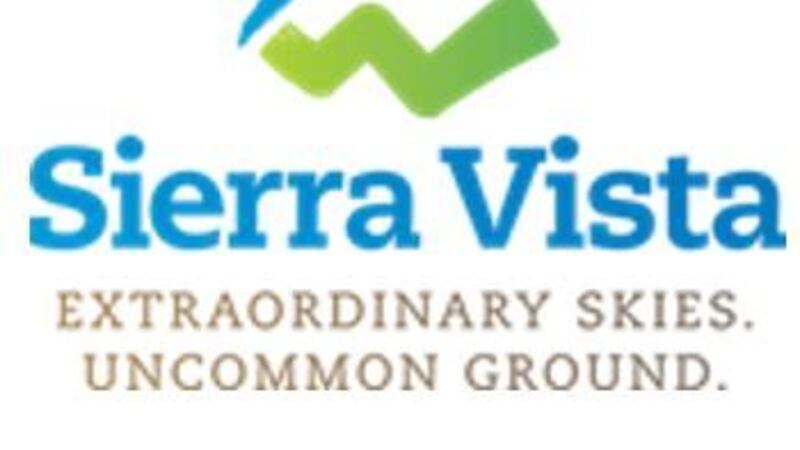 Published: Jun. 27, 2018 at 1:53 AM MST
SIERRA VISTA, AZ (Tucson News Now) - Starting July 1, the City of Sierra Vista will no longer accept paper or paperboard as recyclable materials and will reduce its weekly recycling pickups to twice a month, replacing them with additional trash pickups.
Corrugated cardboard, type 1 and 2 plastic bottles and jugs, and aluminum or tin cans like soda or soup cans will still be accepted in the blue curbside recycling bins. As always, only clean and dry recyclables with labels and bottle caps removed should be placed in the blue bin. All types of paper, paperboard, or fiberboard — which includes items like cereal boxes, shoe boxes, and paper towel cores — will not be accepted and should be placed in the green curbside trash bins.
Glass can still be dropped off at the collection site on the south side of the Pedro Castro Maintenance Center parking lot, located at 401 Giulio Cesare Ave. The City will also still offer free green waste pickups for yard trimmings. These can be scheduled on Wednesdays by calling (520) 458-7530 by 5 p.m. on the Monday prior.
All City sanitation customers will receive a copy of the new refuse and recycling pickup schedule in the mail. The schedule is also available at www.SierraVistaAZ.gov by scrolling to the bottom of the home page. Pickups will still occur on the same days with customers receiving a trash pickup on either Monday or Tuesday, followed by a recycling or trash pickup on Thursday or Friday.
The City is enacting these changes in coordination with Cochise County to adapt to a decline in the global demand for some recyclables, which was sparked by China's decision to no longer accept many categories of solid waste including certain plastics and paper. For years, China has been the top consumer of U.S. recyclable exports and now accepts fewer materials, while also requiring a much lower rate of contamination.
"Our customers can help us reduce contamination and increase the value of the recyclables we collect by ensuring they place all paper and paperboard products in their green trash bins," Public Works Department Director Sharon Flissar says.
"Keeping contamination low enables the system to operate more cost-effectively, which helps stabilize the rates required to support the sanitation service," says Flissar.
A 15 percent rate increase will also go into effect on July 1, after being proposed and posted for public notice in March. The impact of the decline in demand for recyclables, increasing tipping fees at the county transfer station in recent years, and new state laws allowing private competition for commercial and multifamily residential customers all contributed to the residential refuse rate increase. The increase amounts to $2.25 per month for a 65 gallon trash bin or $2.57 for customers with a 95 gallon trash bin.
The last time the residential refuse rate was changed is when the City lowered the rate by $1 per month due to the savings realized by the curbside recycling program following its implementation in 2012. The City was able to drop off recyclables with the county at no charge, which saved money on tipping fees by diverting materials away from the landfill. The City's sanitation service operates as an enterprise fund, meaning its operational costs are completely paid for by user fees.
Free stickers outlining what can and cannot be recycled will soon be available for pickup at the Pedro Castro Maintenance Center. For more information about the refuse and recycling changes, call (520) 458-5775.
Copyright 2018 Tucson News Now. All rights reserved.