Traffic back to normal on eastbound I-10 after truck hit wall near Kolb Road
Published: Aug. 21, 2018 at 8:10 PM MST
|
Updated: Aug. 22, 2018 at 12:15 PM MST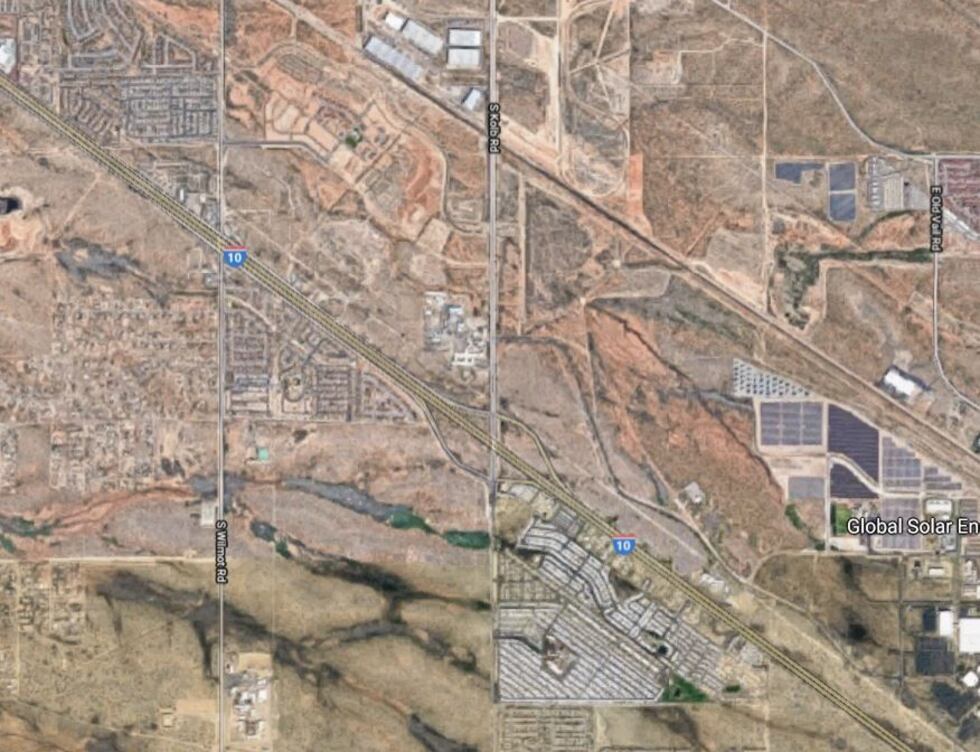 TUCSON, AZ (Tucson News Now) - Traffic on eastbound Interstate 10 is back to normal after an early afternoon crash that happened on the frontage road near the Kolb Road exit.
An 18-wheeler crashed into a wall but missed several Pima County homes Tuesday afternoon, Aug. 21, around 3:15 p.m. according to Arizona Department of Public Safety officials.
At 5 p.m., traffic on I-10 eastbound had been backed up for several miles due to the crash.
According to DPS, the semi had been heading westbound on Interstate 10 when something happened and the driver lost control.
The crash scene was nearly a half-mile long, according to DPS. The semi crossed over not only the median, but the eastbound lanes, and then went through a barbed wire fence, across the frontage road and broke through several fences before coming to a stop.
The truck driver suffered serious injuries but no one else was injured.
Copyright 2018 Tucson News Now. All rights reserved.