FBI searching for wig-wearing robber near Mesa
Updated: Aug. 24, 2018 at 1:36 PM MST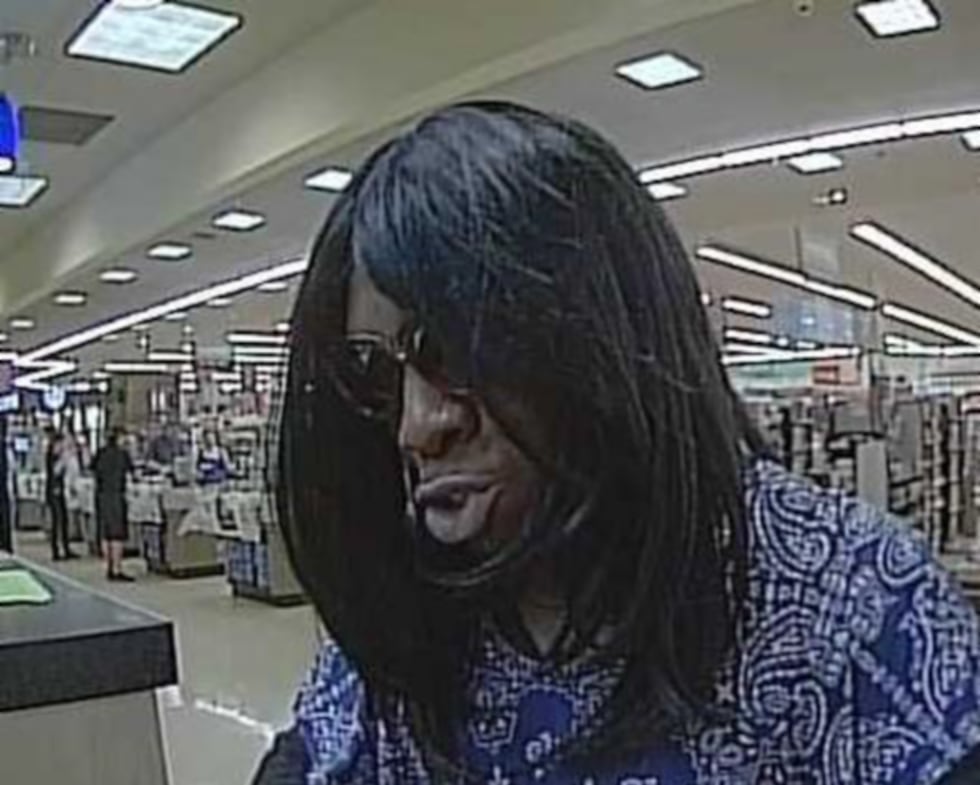 MESA, AZ (Tucson News Now) - The Mesa Police Department and the FBI's Violent Crimes Task Force is seeking the public's assistance to help identify the "Wiggin' Out Bandit".
This disguised individual is suspected of robbing or attempting to rob nearly a dozen banks since March 27. Four of the bank robberies happened within the last week, with the most recent bank robbery happening on Thursday at the U.S. Bank  on 18495 E. Queen Creek Rd.
The suspect was dubbed the "Wiggin' Out Bandit" because he wears various wigs during the bank robberies.
During the robberies, the suspect verbally demanded money or presented tellers with a demand note, then fled on foot with an undisclosed amount of money. Many of the banks that were robbed were inside grocery stores.
No one has been physically injured.
He is described as being 5'8" to 5'10", around 30 to 40-years-old, and weighing about 150 pounds.
If you have any information on his location, contact the FBI Field Office at 623-466-1999.
A reward is being offered.
Copyright 2018 Tucson News Now. All rights reserved.