Near drowning at La Paloma Sunday morning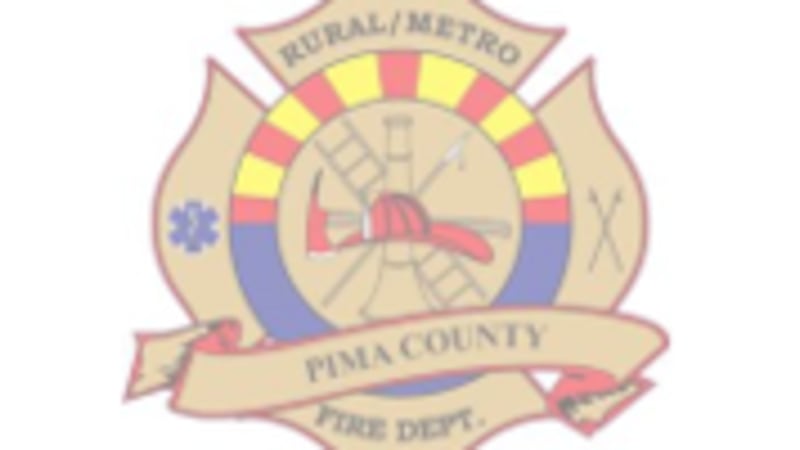 Updated: Aug. 26, 2018 at 6:23 PM MST
Tucson News Now - Around 11 A.M. Sunday morning, Rural Metro Firefighters responded to a report of a possible drowning at 3800 E Sunrise.
When paramedics arrived at the scene, an early adolescent child was found out of the pool and breathing on their own.
A witness jumped in and pulled the child out.
The child was ashen in color and began to breathe.
There were multiple people near the pool at the time of the incident.
The exact cause of the event is unclear at this time.
The child was taken to a nearby hospital in stable condition.
Copyright 2018 Tucson News Now. All rights reserved.