UPDATE: Sewage flowing again near Naco
Published: Sep. 9, 2018 at 2:29 PM MST
|
Updated: Sep. 9, 2018 at 3:01 PM MST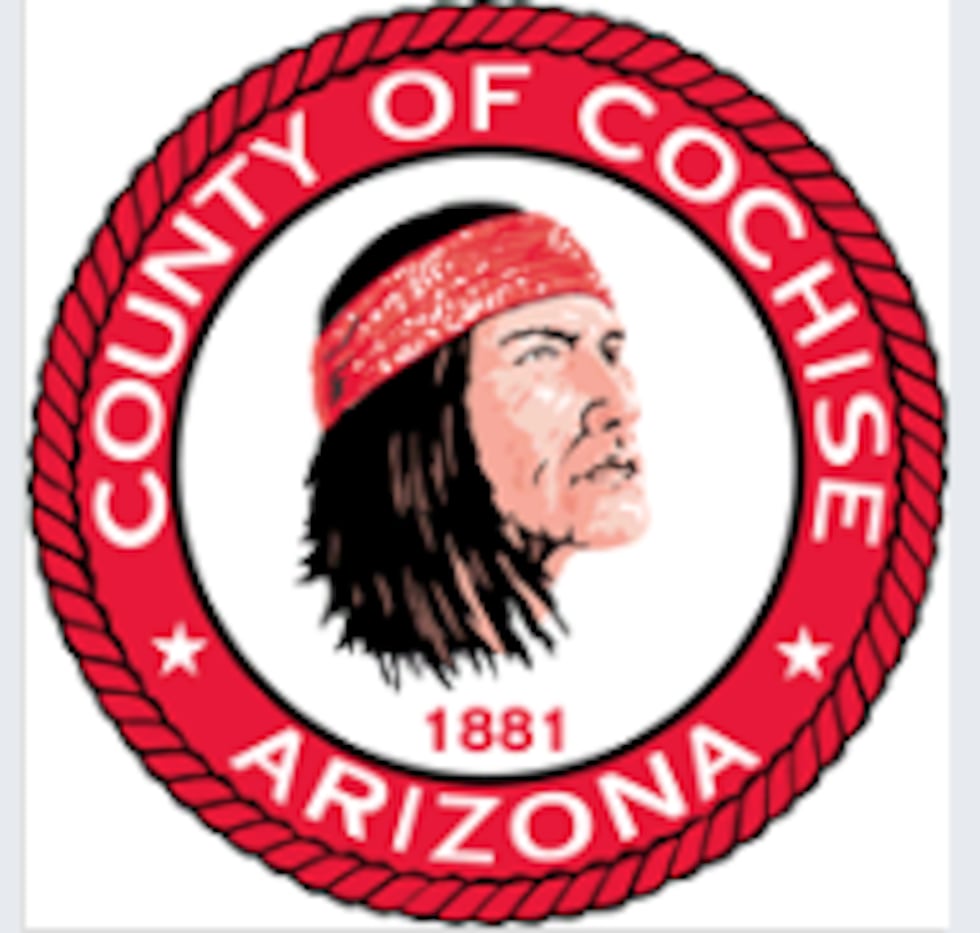 NACO, AZ (Tucson News Now) - The sewage flow near Naco has resumed after Cochise County announced it had stopped around 11a.m. Sunday.
A temporary solution to stem the flow from the Mexico side has failed.
The current flow of sewage around 3p.m. is estimated at less than 300 gallons a minute.
The sewage has moved half a mile west onto private property on the American side of the border.
Cochise County says they expect the flow to slow significantly.
Cochise County Environmental Health has chlorinated the flow and will continue to assess and treat the sewage.
The Cochise County Sheriff's Office says work is ongoing to contain and chlorinate the pooled sewage from the first flow.
Residents near the Naco Point of Entry were being prepared for evacuations due to a leak of raw sewage coming from the Mexico side of the border.
CCSO was assisting residents who were in the path of the sewage flow.
Cochise County Environmental Health, Arizona Department of Environmental Quality, Naco Fire Department, and Sonoran first responders were quick to address the leak that began Sunday morning.
The public is still being advised to avoid the area.
Road blocks are in place at Naco Highway and Green as well as Valenzuela and Green.
The intersection of Naco Highway and Valenzuela remains open to traffic.
Health officials are assessing the situation and are preparing to clean areas affected.
At this time, there are no immediate life threats.
We will update you as we learn more.
Copyright 2018 Tucson News Now. All rights reserved.