Five Tucson Victims Share Los Angeles Diocese Payout
Published: Jul. 17, 2007 at 8:19 PM MST
|
Updated: Feb. 26, 2009 at 8:19 PM MST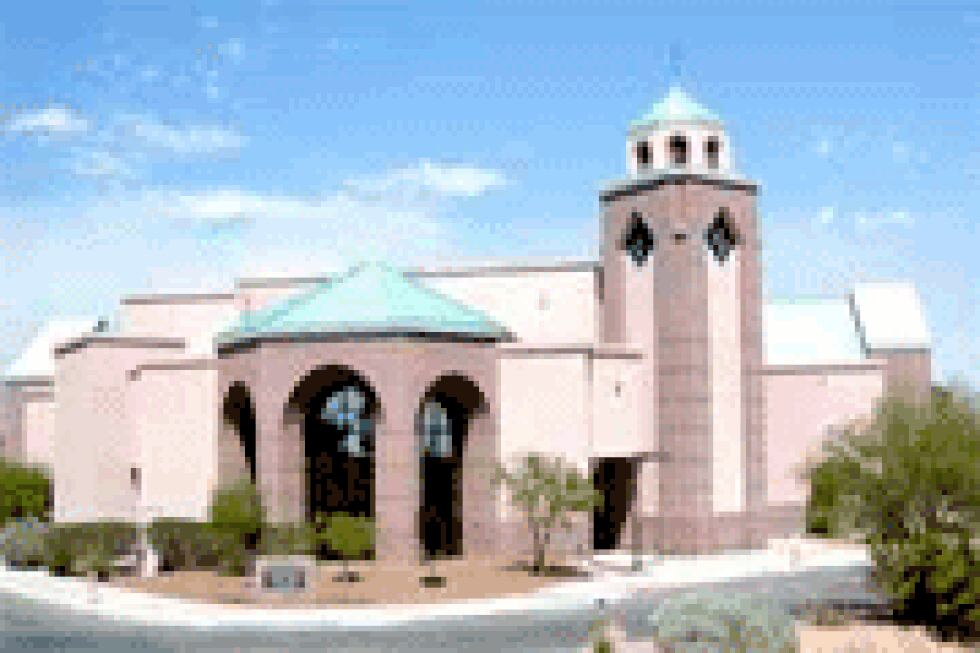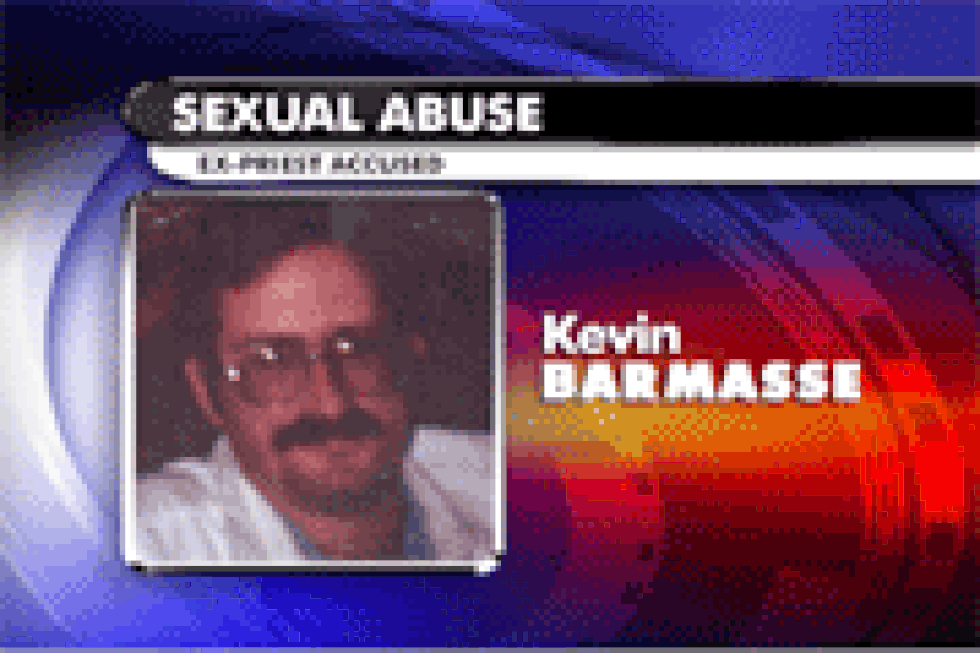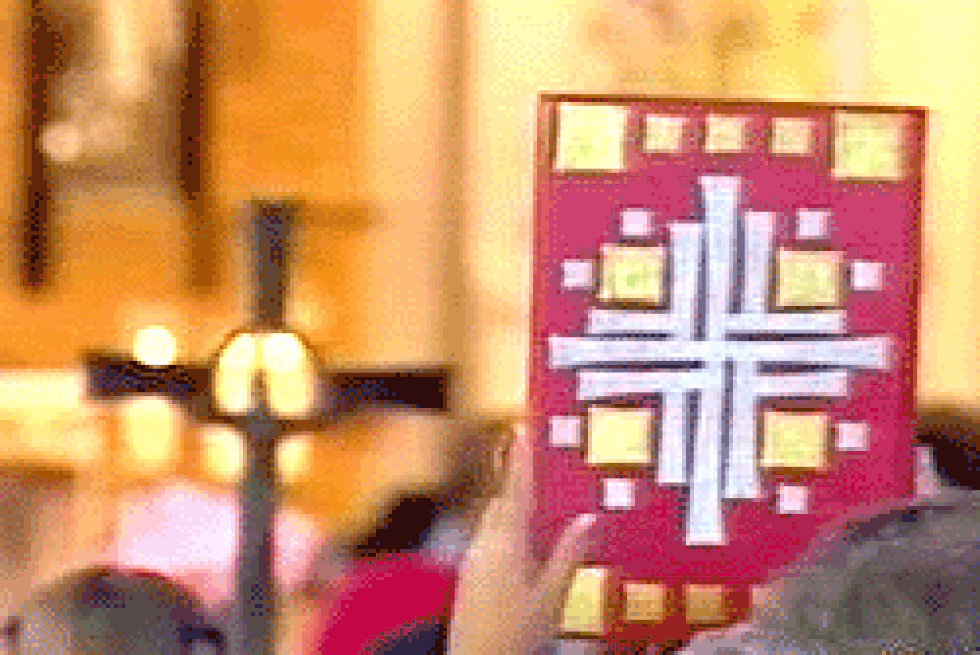 Written by Bud Foster KOLD News 13
"Money never brings back your lost innocence or your faith in God, which these young men lost," says Lynne Cadigan, the attorney for five Tucson men who will share in a $660 million payout by the Archdiocese of Los Angeles.
The five were abused when they were young boys by Father Kevin Barmasse, a Tucson priest from 1983 to 1991.
Each of the men, now in their late 30's will get $1.5 million from Los Angeles to go along with the $436,776 they received from the Tucson Diocese.
Barmasse, who entered the priesthood in Los Angeles, was sent to Tucson as a visiting priest after he was accused of molesting a young boy.
He was treated in Tucson for sexual abuse but the treatment administrator told the church, it should use caution. But the Tucson Diocese was told it would be okay for Barmasse to continue his teachings.
"There is absolutely nothing to suggest the church's claim that treatment for sex abuse worked. The fact he was in treatment for sex abuse means the church should never have allowed him around children - never," says Cadigan.
Cadigan also wonders why Barmasse has never been prosecuted. All five of the men she represented have asked the same question.
"He is living in West Hollywood having a fine life while they are all suffering from the sexual abuse that went on in the late 1980's here in Tucson. And if the crimes are worth nine million dollars to the church, why is this man not in jail," she asks.
Kathleen Meyer, a prosecutor with the Pima County Attorney's office told News 13, none of the crimes was committed in Pima County, so the office would not have any jurisdiction to prosecute.
Barmasse served in the St. Elizabeth Ann Seton Catholic Church on North Shannon, the St. Andrew Apostle Catholic Church in Sierra Vista and the Blessed Sacrament Parish in Mammoth. He returned to Los Angeles in 1991 and left the church in 1992. The first charges against him surfaced in 1996. In the case in 1982, which landed him in Tucson in the first case, the parents declined to press charges.
The Los Angeles Archdioces settled 508 charges of sex abuse with the $660 million payout. So far, the Catholic Church has paid nearly $2 billion to settle sex abuse claims against it.